Analysis
Big Bats, Top Relievers Rapidly Coming Off the Trade Market
With several hours still to go before the MLB Trade Deadline, many of the best available hitters and relievers have already found new homes.
The midseason hot stove is already burning bright, with several major moves completed in the days before the deadline.
Max Scherzer, Jordan Hicks, Jordan Montgomery, Chris Stratton, Randal Grichuk, and C.J. Cron were among the players dealt on the weekend. Things got busier on Monday, when Jeimer Candelario, Paul Sewald, Aaron Civale, Mark Canha, and AJ Pollock all found themselves on new teams within a matter of hours.
August 1, otherwise known as deadline day (and otherwise known as today), still stands to be the busiest day of them all, but it will be fascinating to see how things play out with so many big names already off the board. In particular, options are dwindling for teams in need of bats and bullpen reinforcements.
Several talented starting pitchers remain on the trading block, including Eduardo Rodriguez, Michael Lorenzen, Jack Flaherty, Justin Verlander, and possibly Dylan Cease. However, viable trade candidates are lacking at every other position.
Impact Bats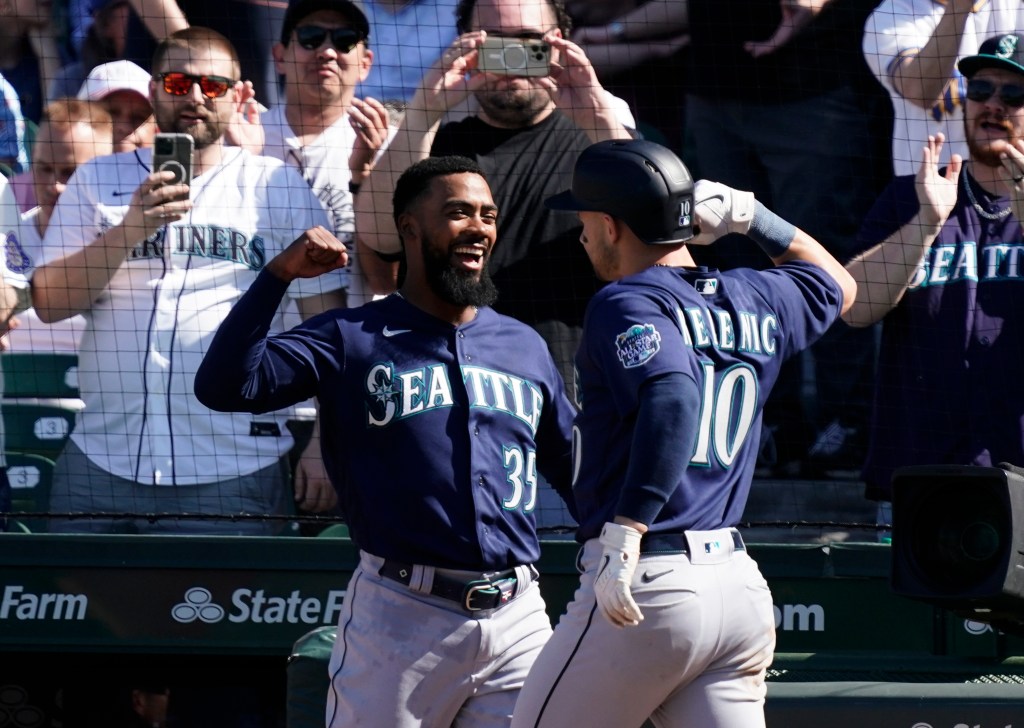 Candelario, Canha, Grichuk, Cron, and Carlos Santana have already been dealt. Meanwhile, Shohei Ohtani and Cody Bellinger, once thought to be the two biggest bats available, have been pulled off the market. Alex Verdugo no longer seems to be a trade candidate, either.
Thus, Tommy Pham is the only impact bat left who seems sure to be traded. The New York Mets outfielder is putting together his best campaign since 2019, slashing .268/.348/.472 with a 127 wRC+. He's also set to reach free agency after the season.
Other than Pham, names mentioned in trade rumors include Teoscar Hernández, Ty France, Adam Duvall, Lane Thomas, Jonathan India, Dylan Carlson, and Tyler O'Neill. However, only Hernández and Duvall are impending free agents, and the Mariners and Red Sox are still competing for Wild Card spots.
None of those six are surefire impact bats, yet all will come at a hefty price. That's what happens when contending teams are desperate for help and rebuilding clubs face little pressure to sell.
Make no mistake, it's a seller's market through and through.
Bullpen Reinforcements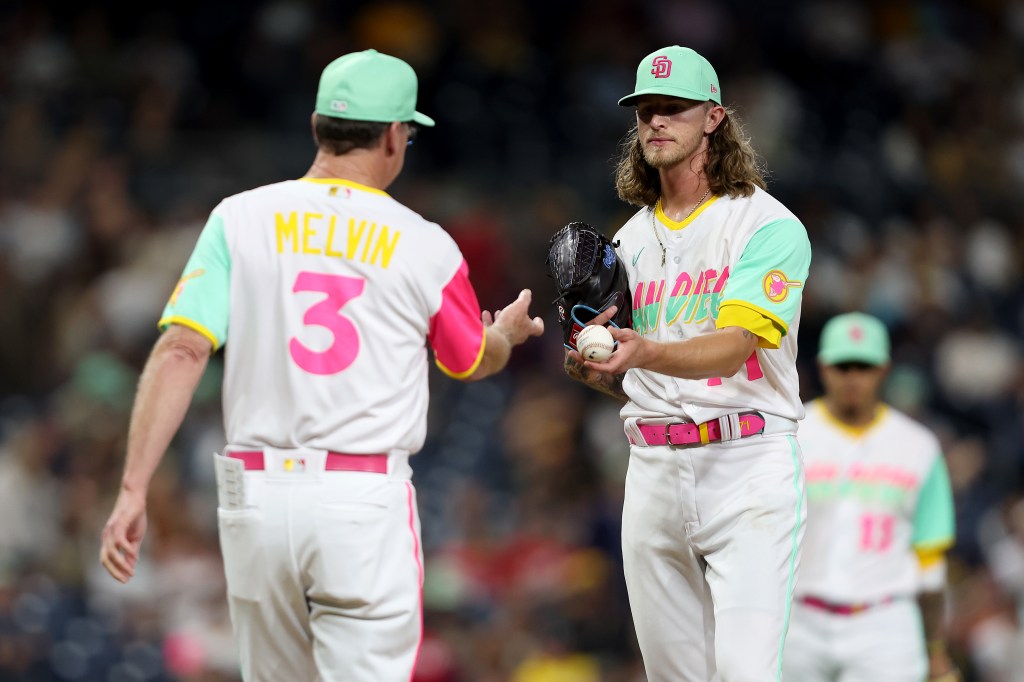 The market for relief pitching is in a similar place. Names like Hicks, Stratton, David Robertson, Kendall Graveman, Reynaldo López, Joe Kelly, Dylan Floro, and Jorge López have already been shipped off to new teams.
Impending free agents who could be dealt include Josh Hader, José Cisnero, and Keynan Middleton. However, the Padres probably aren't selling Hader, and neither Cisnero nor Middleton is a major difference-maker at the back end of a bullpen.
Meanwhile, other relievers who could be on the block include Scott Barlow, Brooks Raley, Giovanny Gallegos, Kyle Finnegan, and Aaron Bummer, but all five are under team control for at least one more season. The Royals, Mets, Cardinals, Nationals, and White Sox are all selling, but they aren't facing any pressure to trade these guys now.
Thus, the next several hours will be fascinating to watch. More than two-thirds of teams are still in the postseason hunt. That means far more clubs are looking to buy than sell. Combine that with the scarcity of talented hitters and relievers remaining, and we could be in for one of the most unusual and exciting deadline days in recent memory.
Time to make some popcorn, follow @JustBB_Media on Twitter, and watch as the news rolls in.