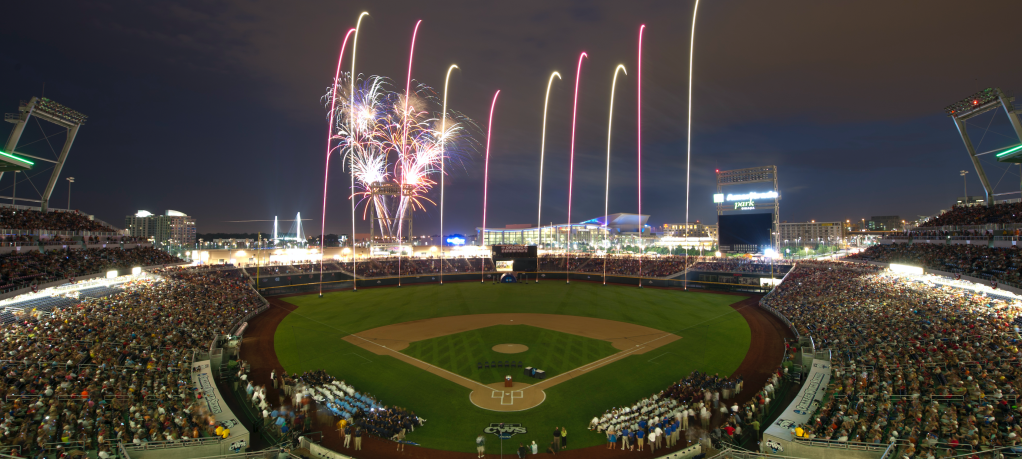 ABOUT JUST BASEBALL: JustBaseball.com is a multimedia platform that dives into America's Pastime through a new lens. The site houses in-depth feature articles, a podcast network, expert curated social content, studio shows, short and long form video, and more.
Along with co-founders Aram Leighton and Peter Appel, JustBaseball.com is staffed by 14 sports journalists, plus recurring guests including current and former major league players, current collegiate standouts, and prominent baseball media personalities.
MLB All-Star and 2x World Series Champion Jeff Conine will serve as the major league advisor and will co-host a podcast for Just Baseball. Additionally, former MLB pitcher Steve Rosenberg serves as business advisor.
THE JUST BASEBALL MISSION: Grow excitement for the game by showing that baseball is for everyone. We believe that baseball should be accessible to people of all backgrounds and all levels of knowledge.
THE DEN OF GEEK NETWORK: Just Baseball is a joint partnership with the leading entertainment media company Den of Geek. The partnership marks the first new website addition to the Den of Geek brand portfolio. In addition to Just Baseball, the Den of Geek Network is set to launch Secret Origin Studio, a creative and consulting agency, in mid-2021.
As part of the agreement, Den of Geek will be running multimedia production, business development, and license the use of the Den of Geek Network's proprietary tech and ad platform, Helix. Overseeing the venture from Den of Geek is Chris Longo, Director of Editorial and Partnerships, Jennifer Bartner Indeck, CEO and Group Publisher, and Peter Indeck, Chief Financial Officer.
Just Baseball Contacts:
Want to Work With Us? Email: jobs@justbaseball.com