Analysis
Mariners Deal Sewald and Pollock, and They Might Not Be Done
The Seattle Mariners dealt beloved closer Paul Sewald and veteran outfielder AJ Pollock, and rumor has it they aren't done making trades.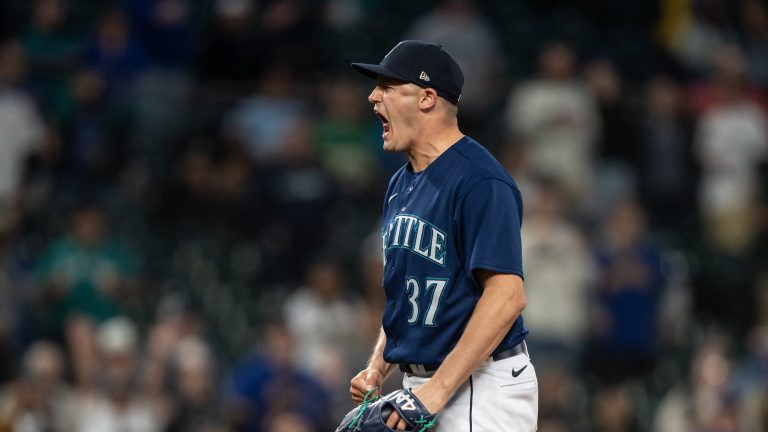 The Mariners aren't giving up on 2023, but president of baseball operations Jerry Dipoto always has an eye on the future.
On Sunday, Dipoto traded closer Paul Sewald to the Diamondbacks in exchange for veteran Josh Rojas, rookie Dominic Canzone, and prospect Ryan Bliss. He also sent outfielder AJ Pollock and utility player Mark Mathias down the coast to the Giants. In return, Seattle will receive a PTBNL (or cash considerations) from San Francisco.
The Sewald trade is certainly bigger news. Pollock, now 35 years old, seems to be at the tail end of his career. He has remained healthy this season for the first time in years, but he is hitting just .173 with a 53 wRC+. Simply put, the Mariners traded him because his roster spot was more valuable than his bat.
Meanwhile, Mathias has been a competent bench player across 68 big league games, but Seattle had no role for him on the MLB roster. He was acquired from the Pirates in early July and spent the month with the Mariners' Triple-A affiliate in Tacoma.
As for Sewald, his departure will have a much more significant impact on the 2023 team. In 45 outings, he's sporting a 2.93 ERA. He has saved 21 games in 24 chances. His 1.94 xERA and 2.97 FIP are both the best of his career, and he's on pace to set a new high in innings pitched as well.
Dating back to 2021, Sewald has been one of the most reliable relievers in baseball. Any team competing for a postseason berth would be lucky to have him in the bullpen.
On the bright side for Mariners fans, Andrés Muñoz will slide comfortably into the closer role. Muñoz has a 2.92 ERA and 2.50 FIP in 26 appearances this season. Still, it's impossible to deny that the 2023 Mariners are worse off now than they were 24 hours ago.
Dipoto's decision to part with his closer is particularly surprising considering Seattle's place in the standings and Sewald's contract status. The Mariners are only 3.5 games back in the Wild Card race, and Sewald won't reach free agency for another year. He could have helped the Mariners reach the postseason and still been flipped for a meaningful return this winter.
Nevertheless, Dipoto decided this was the time to pull the trigger, and by the sounds of it, he's not done yet. According to Bob Nightengale of USA Today, Seattle is also listening to offers for outfielder Teoscar Hernández and first baseman Ty France.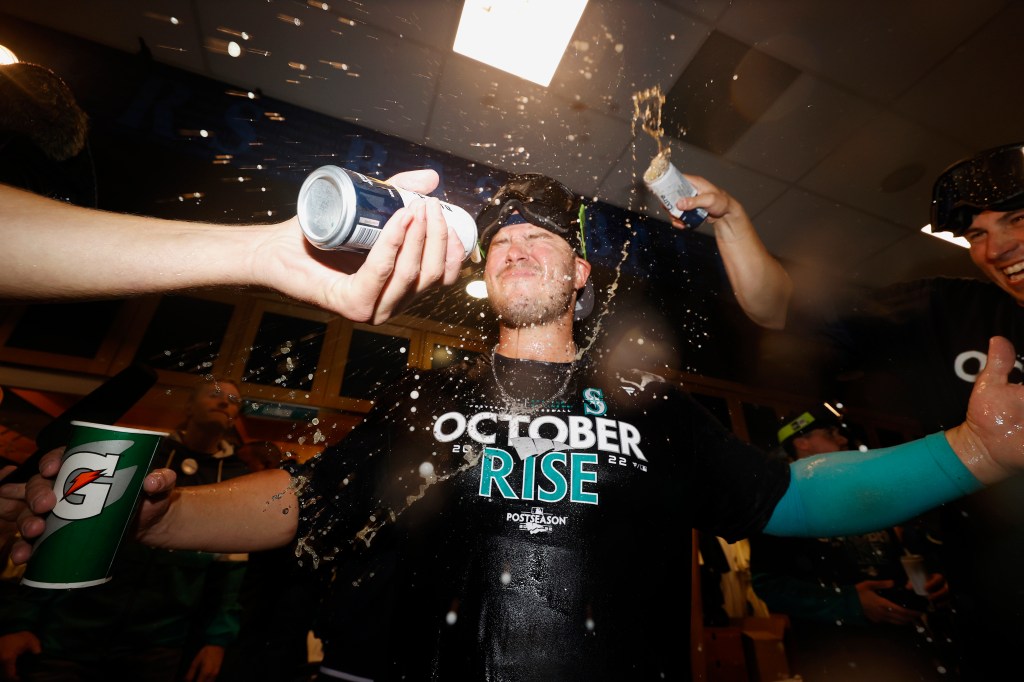 Hernández has been a trade candidate for several weeks now, given his impending free agency and disappointing performance in Seattle. The Mariners have depth in the outfield, and Hernández was unlikely to re-sign with the team in the offseason.
The news about France, however, is a bit more surprising. He remains arbitration eligible for the next two years, and while he has struggled in 2023, he was an excellent hitter over the previous three seasons. It's hard to see why the Mariners would sell low on France this summer.
Then again, it's clearly a seller's market for offense, and Dipoto has never been afraid to pull off odd and unexpected trades. Until 6:00 pm ET this evening, there's no telling what the Mariners will do next.