Analysis
WBC Roster Preview: Team Puerto Rico Will Be Entertaining, But Notable Absences May Cost Them
Puerto Rico has one of the better teams in the WBC, yet there are questions about their players in terms of not just skill, but availability.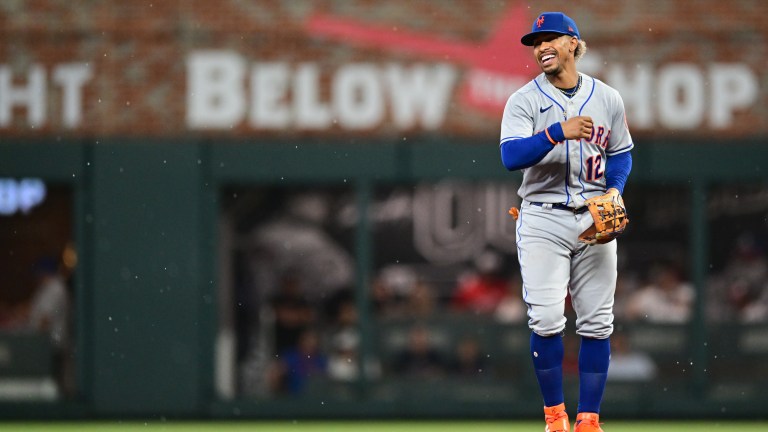 Despite what Ian Kinsler may think, Team Puerto Rico has been one of the most attractive teams to watch in the nascent history of the World Baseball Classic. They've been the runner-up the last two tourneys (2013 to the Dominican Republic, 2017 to the United States), and boast some of the most entertaining personalities in the sport — including Francisco Lindor, Carlos Correa, Yadier Molina, and Javier Báez's sick no-look tags.
But entering 2023, some things have changed. While Team Puerto Rico is certainly among the top tier of squads, there are a lot more questions about specific players in terms of not just skill, but overall availability. There's still plenty of talent and pizazz here, but is it enough to compete with the Death Star squads of teams like Japan, the Dominican Republic, and the USA?
Position Players for Puerto Rico
Aside from Francisco Lindor, Team Puerto Rico doesn't exactly boast a murderer's row of MVP candidates. Instead, there's a crop of decent players to pair alongside him. Though Javier Báez is better known for swinging wildly at pitches outside the zone these days, the tandem of him and the aforementioned Lindor make for an exciting middle infield defensively.
There's also utility man Kiké Hernandez, Eddie Rosario, Christian Vazquez, and promising young talent MJ Melendez who help round out a steady roster that shouldn't be underestimated.
Potential Starting Lineup for Team Puerto Rico
Kiké Hernandez – CF
Javier Báez – 2B
MJ Melendez – RF
Francisco Lindor – SS
Eddie Rosario – DH
Emmanuel Rivera – 3B
Neftali Soto – 1B
Nelson Velazquez – LF
Christian Vazquez – C
It's likely that Team Puerto Rico's lineup will see some different variations as the tournament goes on. Francisco Lindor will be the anchor of the team's lineup, while players like Eddie Rosario, Javier Báez, and MJ Melendez have the capability of going deep at any time. Plus, is it just me, or does Kiké Hernandez have a knack for coming up with huge hits at the right moments?
I'd also keep an eye on young guys Vimael Machin and Edwin Diaz (Red Sox minor leaguer, not the reliever with the best entrance song of all time) to get some at-bats or outright replace some of the players mentioned above.
Catchers
MJ Melendez, Christian Vazquez, Martin Maldonado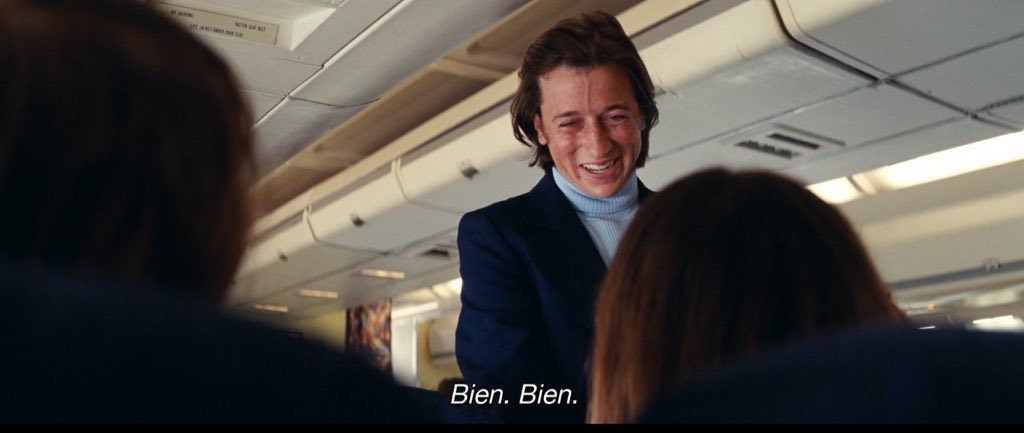 From the studio that brought you Iván Rodriguez and Yadier Molina, team Puerto Rico's greatest strength is arguably in its catching department. Both Vazquez and Maldonado provide some veteran experience — with the former having a particularly great reputation as a teammate — while Melendez has some serious potential coming out of the Royals system.
It's likely that Melendez will spend time at other positions thanks to his outfield experience, but this tandem remains sneaky-good nonetheless. Plus, the legendary Molina is set to be the manager of the team, so look for broadcasters to view this as a potential "passing of the torch" kind of group.
Infielders
Kiké Hernandez, Javier Báez, Francisco Lindor, Emmanuel Rivera, Neftali Soto, Vimael Machin, Edwin Diaz (Red Sox)
While there's still some potential for fireworks in Team Puerto Rico's infield, it's impossible to ignore that this may be their least impressive infield in a while. It's possible that Machin or Diaz become surprises of the tournament, but… oh boy… I'd be lying if I said I wasn't nervous.
The absence of Carlos Correa surely won't help him fight off the injury-prone allegations, nor will he be a player that the team can hope to replace. And then there's Jose Miranda, a promising young lad who performed admirably for the Minnesota Twins in 2022 and is also absent.
It's not impossible that Lindor is the only above-average player for Team Puerto Rico's infield, especially considering Báez — who's slandered by baseball fans more than Bob Nightengale these days — is certifiably NOT the star he was in 2017, and Hernandez is likely to play the outfield.
Outfielders
Eddie Rosario, Johneshwhy Fargas, Nelson Velazquez, Henry Ramos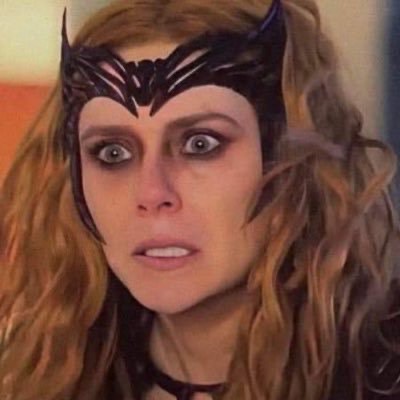 Sweet merciful jelly beans, this is not ideal!
In fairness, and as mentioned above, Hernandez should be expected to man the center field spot of this outfield. But with that aside, the spooky stuff (in a bad way) starts to show. Eddie Rosario will have to channel his World Series-MVP form and absolutely not channel his 2022 season form (-1.1 fWAR) in order for this outfield to stand out. Velazquez made his big-league debut last year, while Ramos is a 30-year-old outfielder with only 18 games of MLB experience.
Unless Team Puerto Rico gets Miles Morales to suit up, the outfield isn't likely to be the team's strength.
Pitchers for Team Puerto Rico
Team Puerto Rico, at face value, doesn't sport the most intimidating set of arms in the field. There's a lot of questions, but unlike their outfield situation, there's a bit more experience to be found here along with some genuine upside if certain players are able to bounce back from career-worst showings.
Starting Pitchers
Marcus Stroman, José Berríos, Dominic Hamel (TBD), Dereck Rodriguez (TBD),
What sticks out the most about Puerto Rico's rotation is, of course, Marcus Stroman. Not just because of his rather eccentric personality, but because he was the MVP for Team USA back in 2017. Now representing Puerto Rico, Stroman is the kind of guy that seems built for big moments like this.
If José Berríos is able to bounce back from his nightmarish 2022 season that saw his fastball get absolutely super-nuked by nearly every hitter in the game, Puerto Rico has an underrated 1-2 punch to call their own. The greater issue could be the back-end of things, with the current roster having very few guys with nary much experience starting games. We'll have to see how things pan out leading up to the tournament.
Bullpen
King Edwin Díaz, Jorge Lopez, Emilio Pagan, Jovani Moran, Alexis Díaz, Duane Underwood Jr., Jose De Leon, Yacksel Rios, Hector Santiago, Nicholas Padilla, Anthony Maldonado, Fernando Cruz
While Puerto Rico may have concerns with its starting pitching, the bullpen depth on display here may be enough to alleviate those concerns, and may even end up being the best strength of the entire team. Edwin Díaz is coming off a superhuman 2022 season, Jorge Lopez is coming off an All-Star campaign, and Emilio Pagan has elite strikeout potential (assuming he can also keep the ball from leaving the stadium) and plenty of experience.
The back-end of Puerto Rico's rotation may end up being a combination of some of the other folks listed, but I'm too lazy to consider those possibilities. But… we have a RED ALERT:
Indeed, if Díaz were to miss the WBC, it'd be a major blow to this pitching staff that's going to need a shutdown closer to help take them far. Puerto Rico has been consistently competitive and strong, but they're going to need more guys to step up from previous years if they're to make a serious run at eternal glory.