Analysis
Cuba vs. Netherlands Best Bets: World Baseball Classic Bets, March 7, 2023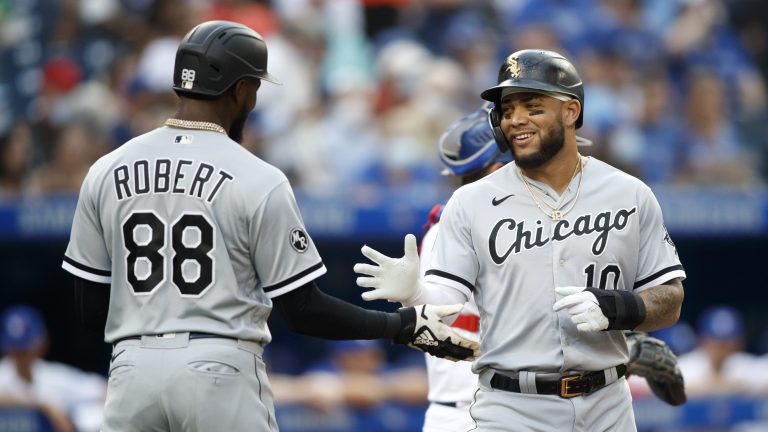 The first game of the 2023 World Baseball Classic begins tonight at 11 pm EST. The game will be between Team Cuba and Team Netherlands in Taichung City, Taiwan.
This is the fifth World Baseball Classic ever. The last champion was the USA, winning in 2017. Japan is the only country with two titles, winning in 2006 and 2009. The Dominican Republic is the only other country with a title, taking it home in 2013. Neither Cuba nor the Dutch have ever won a title, but both have enough talent to make a run.
Here at Just Baseball, we have all the World Baseball Classic Coverage you need. I wrote up my betting preview with my future bets for the tournament. We also have an article on every team so you can view the entire roster and strengths and weaknesses. If you're on the hunt for prospects in the World Baseball Classic, we have that. Last but not least, we power-ranked every team going into the tournament.
Cuba (-200) vs. Netherlands (+170) O/U 8
Both teams have similar strengths and weaknesses, a recipe for an entertaining first game. The value of the game is on the Netherlands, but it's not enough for me to pick a winner. Cuba is the better team, but I would need +200 for the Dutch to be actionable.
That said, there is another angle we should attack based on the strengths on one side of the ball.
Both Cuba and the Dutch have plenty of offense. Among other prospects, Cuba is led by Luis Robert, Yoan Moncada, and Yoenis Cespedes. Beyond those players, they have a few more bats that I'm excited to watch.
Alfredo Despaigne Rodriguez has competed for Team Cuba for years. He's hit over 400 career home runs between the Cuban National Series and Nippon Professional Baseball. He'll bring extra thump to this lineup.
Andy Ibáñez played in a couple of games for the Rangers last year. He hasn't made much impact and is now trying to make the Tigers' roster. He figures to get most of the playing time at second base for Team Cuba. While he isn't an established big-leaguer, he can make a splash in a tournament like this.
The lack of pitching is concerning, as they only have three professional pitchers. From our article on this Cuban team, "Bolaños, Elías, and Romero are all currently within MLB organizations. Both Bolaños and Elías briefly pitched last season for the Royals and Mariners, respectively, but didn't have much success and ultimately spent most of their time in Triple-A. Romero was a relief pitcher in Triple-A within the Athletics organization. While they haven't had much success recently, all three pitchers will likely play critical roles in the WBC."
For this Cuban team to compete, they must bring offense. This team is built on their bats, and they know it.
The Dutch are similar; they are led by Xander Bogaerts, Jonathan Schoop, Andrelton Simmons, and Didi Gregorius. Few lineups can say they feature four established big leaguers and are led by one of the best hitters on earth in Xander Bogaerts.
Dutch Outfielder Wladimir Balentien hit 60 home runs in a season while playing in Japan, the NPB single-season home run record. He should provide a good power boost for the contact hitters featured in the Netherlands lineup.
Josh Palacios has made brief appearances in the last two MLB seasons, while Ray-Patrick Didder played for the Marlins Triple-A affiliate in 2022. Both players should make an impact in a tournament like this.
What they have in offense, they lack in pitching. Pedro Strop is the only big-league arm, and he's a reliever. Strop hasn't had a full workload in Major League Baseball since 2019, where he posted a 4.97 ERA and 4.53 FIP in 41.2 innings.
Mike Bolsenbroek is another pitcher with some experience pitching for the National team. He and Strop will have to shoulder the load, which doesn't seem like a recipe for success. Kenley Jansen won't join this team until the later rounds, so the pitching is a step below the Cuban pitching.
This game should be all offense. The total is a bit too low for a game like this, give me the over 8, and it is playable to 8.5.