Analysis
Painter Needs Tommy John, but Phillies Were Smart To Play It Safe
Andrew Painter, the consensus top prospect in the Philadelphia Phillies system, will meet with Dr. Neal ElAttrache next week.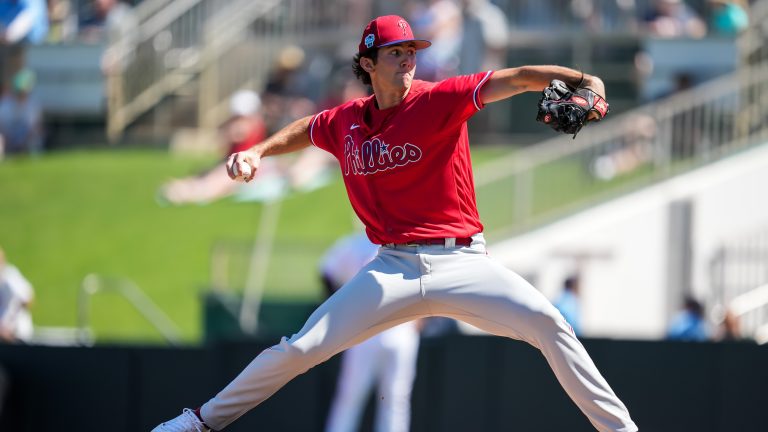 The Philadelphia Phillies have officially recommended that Andrew Painter have Tommy John surgery to repair his UCL. This announcement ends months of speculation from the Phillies fanbase about the severity of Painter's injury. The 20-year-old right-hander has not pitched in a game since spring training.
Painter, the consensus No. 1 prospect in the Philadelphia Phillies farm system, will meet with Dr. Neal ElAttrache next week. If the renowned orthopedic surgeon agrees with the team's recommendation, Painter will undergo surgery on Wednesday.
Dr. ElAttrache performed TJS for Bryce Harper last November, and Harper was back on the field by May. Painter wouldn't be able to return nearly as quickly – recovery time is much longer for pitchers – but Phillies fans can hope for an equally successful surgery.
Here is the complete update the Phillies released on Wednesday:
A small but mighty contingent of armchair surgeons on the internet are patting themselves on the back right now. These individuals called for Painter to go under the knife as soon as news of his elbow injury first popped up in March. Their logic was that TJS was inevitable, so the Phillies might as well get it over with as soon as possible.
Indeed, if Painter had undergone surgery when his injury first appeared, he would already be well on his way to recovery. Now, he may not be able to pitch for the Phillies until 2025.
However, there's a reason good doctors don't rush into invasive reconstructive surgery unless it's absolutely necessary.
Every surgery is serious. Cutting into the human body comes with risks and complications. And even when TJS goes perfectly, as it does the vast majority of the time, a long and challenging recovery process still follows. It can take 18 months for a pitcher to get back on the mound, and even then, it can take significantly longer before he's back at 100%. Some pitchers never quite return to form.
Long story short, opting for TJS isn't like getting a spontaneous tattoo or a new piercing. It's not something anyone chooses to do lightly.
In Painter's case, this is especially true. He was born in 2003, for crying out loud, and he has his whole career ahead of him. I can understand why a big league veteran might make such a decision more quickly. Every game a pitcher misses is a lost opportunity, and sitting out for too long can tank a player's potential earnings.
But Painter's big league career hasn't even started! He's barely out of his teenage years, and there's no reason to rush him to the majors. Even if he debuts in 2025, he'll be freshly 22 years old. He'll be set to reach free agency before his age-28 or age-29 season. These days, it's rare for a pitcher to reach free agency before he turns 30.
Some other loud voices on the internet might argue the Phillies were selfish for delaying Painter's surgery because they were holding out hope he could contribute in 2023. However, it would have been far more selfish to rush a young player into TJS in hopes of speeding up the timeline for his MLB debut.
What's more, if the Phillies were acting only in self-interest, then they picked a terrible time to recommend surgery. With less than two weeks to go before the trade deadline, they've just shown their hand to every prospective seller on the market. Every team with a fifth starter to trade now knows the Phillies can no longer count on Painter in September and October.
Philadelphia lost a little bit of leverage, and they chose to do so because Painter's health is more important.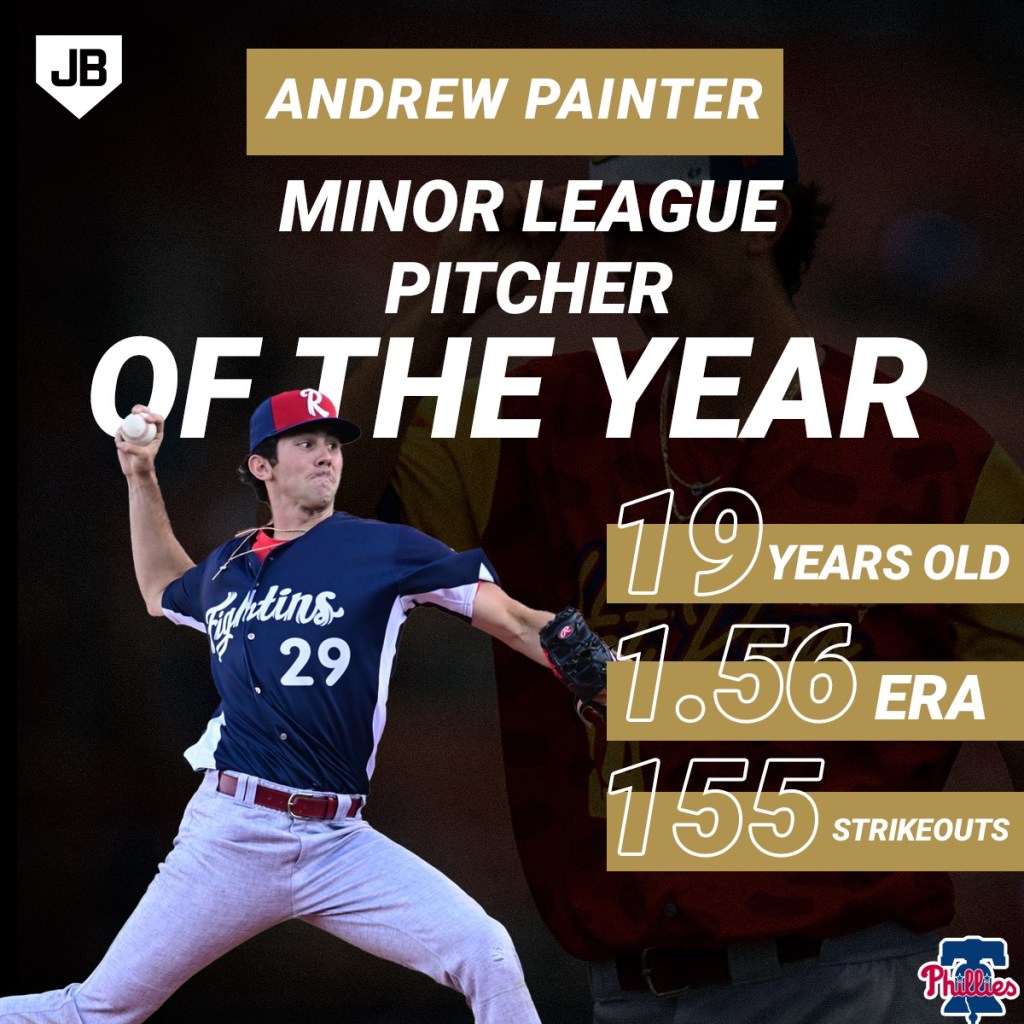 Andrew Painter needs Tommy John. That's bad news for the Phillies, bad news for the Philadelphia faithful, and most importantly, it's bad news for Painter. But that's only one way to look at it.
It's good news that Painter took the time he needed to determine the best course of action for his health. It's also good that this setback is happening so early in his career, before his MLB journey begins.
Phillies fans will miss Andrew Painter for the next 12-24 months. But we'll also be excitedly awaiting his return. All things considered, the team was smart to play things safe.