Podcast
NL MVP Race, Miracle Mariners, and Ichiro's Greatness
How are the Seattle Mariners doing this and who is the NL MVP?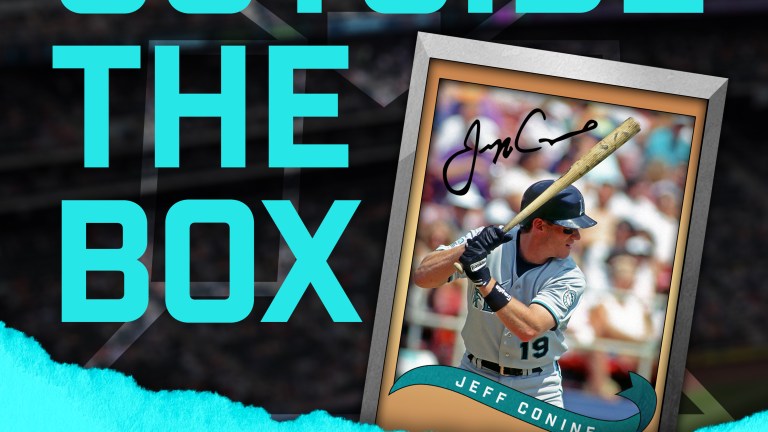 It is safe to say that I was not expecting to be talking about the Seattle Mariners on September 30th, but here we are and I absolutely love it. The Mariners have been the most surprising team in baseball, winning 9 of their last 10 to climb within a half game of the Red Sox for the AL Wild Card.
How in the world does a team that is 30th in batting average and in the bottom half of the league in almost every pitching category on the verge of 90 wins? Some of it is a bit unexplainable, but Jeff explained some of the things that stand out to him with the Miracle Mariners and why they remind him a bit of the 2003 Marlins.
The NL MVP race is down to the wire as Juan Soto, Bryce Harper, and Fernando Tatis Jr. bolster their resume over the last several games. Ironically, all three will not be playing in the postseason this year, however Harper and Tatis helped keep their teams in the hunt until the final week. How much does it matter that Juan Soto's team is one of the worst in baseball? Who should be the MVP? Jeff and I agreed on this one, but it should be close.
The incredible performance by the Mariners over the last few weeks prompted Jeff to break out his Ichiro jersey. After playing against him for years, then signing him in the tail end of his career when Jeff was a member of the Marlins front office, Niner has come to appreciate Ichiro for his greatness on and off the field. It was fascinating to hear from Jeff on what made Ichiro so incredible and gain some insight into the kind of person he was in the clubhouse as well. Also, Jeff says Ichiro could've won a home run derby if he wanted to!
Stay tuned for playoff discussion next week and Jeff's first hand account of the Steve Bartman game in the NLCS.
Click the Player Below for Spotify