Analysis
AL Central Preview: Guardians, White Sox, Twins, Royals, Tigers
Between the Guardians, White Sox and Twins, the AL Central will once again be a tight race to see which team can punch their ticket to October.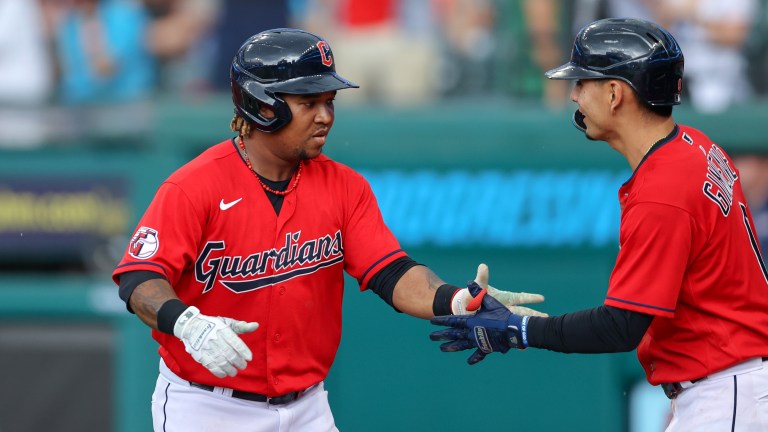 Last year the American League Central was a divisional race of mediocrity for a large portion of the season. After months where the Chicago White Sox and Minnesota Twins failed to grab hold of the division, an upstart Cleveland Guardians team swooped in a blew everyone else away with a 21-8 record in September to clinch the division.
This year, those three teams all figure to be squarely in the hunt to win the division again. The White Sox will look to flush what was a truly awful 2022 season across the board and get back to playing like they did in 2021, when they were the class of the division.
With Carlos Correa back in place on a long-term deal, the Twins are making a run to win with him right now. They made a big trade this offseason, sending AL batting champ Luis Arraez to the Miami Marlins in exchange for Pablo Lopez. Lopez will help solidify a much-improved Twins rotation.
Then there is the reigning division champs, who quietly made some nice additions to their lineup this offseason, signing Silver Slugger Josh Bell and catcher Mike Zunino, bringing some quality veterans into a young lineup.
Finally, rounding out the division we have the Kansas City Royals and the Detroit Tigers. These two teams are still far from contention, but each feature former top 100 prospects who could ascend to stardom this year, with Bobby Witt Jr., Vinnie Pasquantino, Spencer Torkelson and Riley Greene.
We have written up full previews on each of the teams in the American League Central, which we will link below. You can also find a full breakdown of this division by checking out today's episode of the Just Baseball Show, where Jack McMullen and Aram Leighton discuss each team at length.
Written By: Spencer Tracy
The Cleveland Guardians surprised everyone in 2022, with multiple young stars fueling a playoff run. Now expectations are high entering 2023.
Written By: Elijah Evans
Coming off a disappointing season where nothing seemed to go right for the White Sox, this team will look to put it all together in 2023.
Written By: Harrison Bruns
Can the Minnesota Twins improve upon a disappointing 2022 season and win the AL Central for the first time since 2020?
Written By: Clay Snowden
Coming into this season, the Tigers need former top prospects Spencer Torkelson and Riley Greene to establish themselves for 2023 to be a success.
Written By: Leo Morgenstern
The Kansas City Royals aren't playing for October, but they have an exciting crop of young players to keep an eye on this season.