Analysis
Why Major League Baseball Needs To Expand to 32 Teams
From Portland to Nashville to Montreal, there are so many more cities where Major League Baseball could thrive.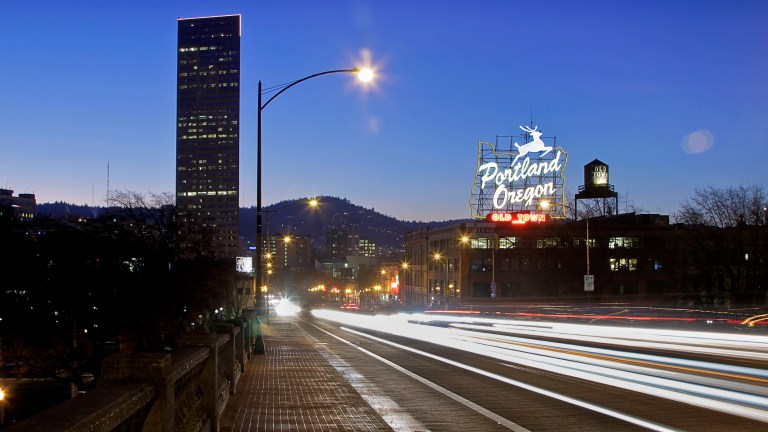 The Major League Baseball season is approaching the 100-game mark, with what is sure to be a phenomenal last couple of months on the horizon. This year has been filled with young talent, exciting game adjustments, and plenty of surprises, leading to a terrific season thus far.
Most of my work this year has focused on on-field baseball, from breakout players to team performances and metrics that highlight the game we love. I decided now was an appropriate time to step away from my baseball analysis and dive into a topic that revolves around the culture and community that makes baseball the incredible sport it is today.
One of the hottest topics of the season has been the long-anticipated departure of the Oakland A's as they're now set to move to Las Vegas. This decision has been heartbreaking for many and has led to numerous forms of peaceful protest. Passionate Oakland fans feel betrayed by an organization that has been failing to put together even a semi-competitive team for years at this point while trading away franchise cornerstones in the process.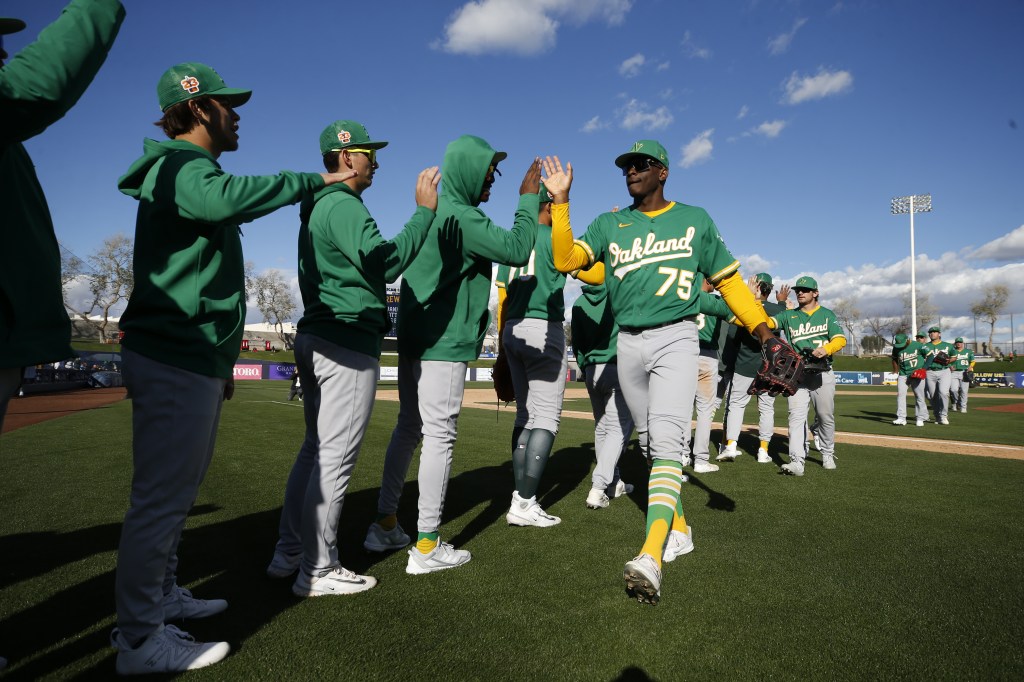 This move has been messy, but by all means, it seems like essentially a done deal at this point in the process. With Las Vegas now set to have a team as soon as 2027, or at least by the end of the decade, it's fun to consider the other possibilities for baseball spreading further.
There are so many cities with interest and the market for baseball to thrive, many of which I highlighted earlier this season. Large cities with sport-loving communities are hoping to be granted the opportunity to grow the game of baseball in their respective locations, with numerous groups already formed in an effort to push for expansion teams. Not only would this be great for the cities themselves, but it would be for the game of baseball as well.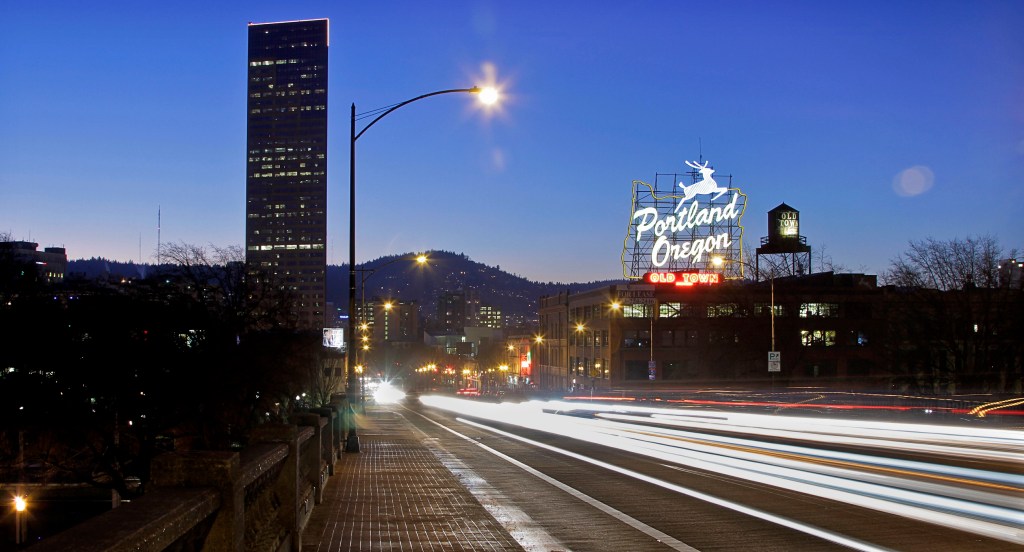 The sport of baseball has not only gained popularity this year, with changes and excitement we haven't experienced in the past, but it's becoming more widespread than ever. The new labor contract that runs through 2026 allows for the possibility of an expansion, and the league has the resources to make it happen.
The World Baseball Classic showcased talent around the world on a scale we have never seen before this spring, which bodes well for continued expansion.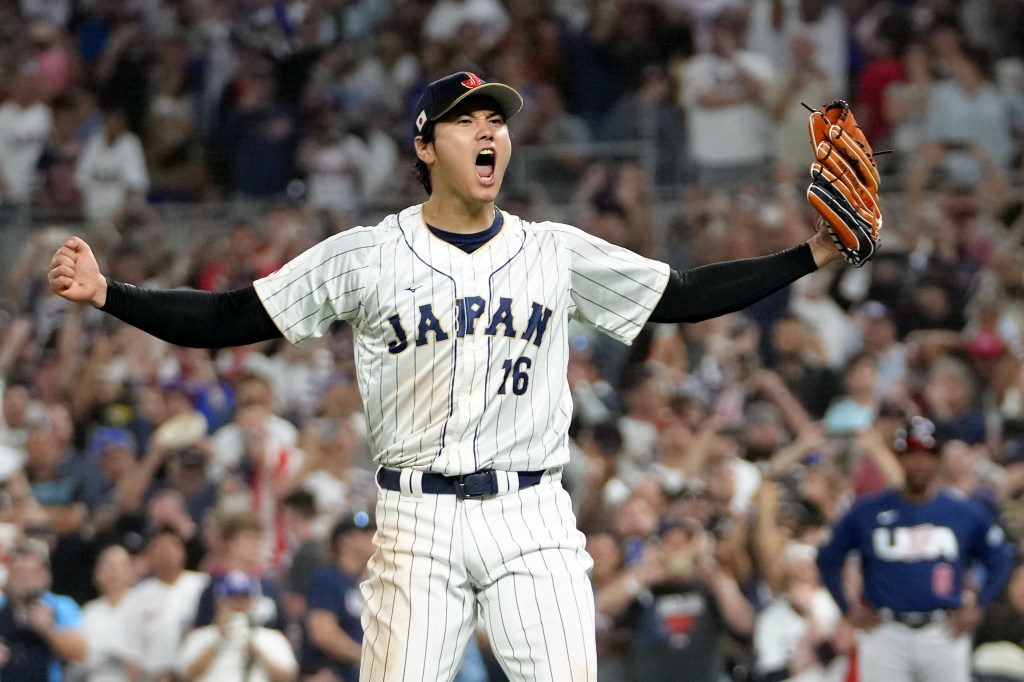 The talent pool around the league, and consequently the world, is deeper than ever right now. Adding 52 active roster spots to the league would allow for even more players to get a shot to display their talent on the highest stage. There are undoubtedly many players playing internationally or in the minor leagues with the ability to succeed at the pro level, and this would enable more talented players to get a shot with two new teams in play.
The absurd amount of talent around the league can be tapped into further with two additional teams, and fan engagement would certainly rise as well.
Whichever locations win the sweepstakes for a new team, there will be instant marketing to create a baseball community in such places. The possibility of new rivalries is another factor from a marketing standpoint. The idea of a Seattle/Portland rivalry is one that stands out to me as super exciting, but there are plenty of other exciting ones, like the idea of a Montreal and Toronto Canadian rivalry.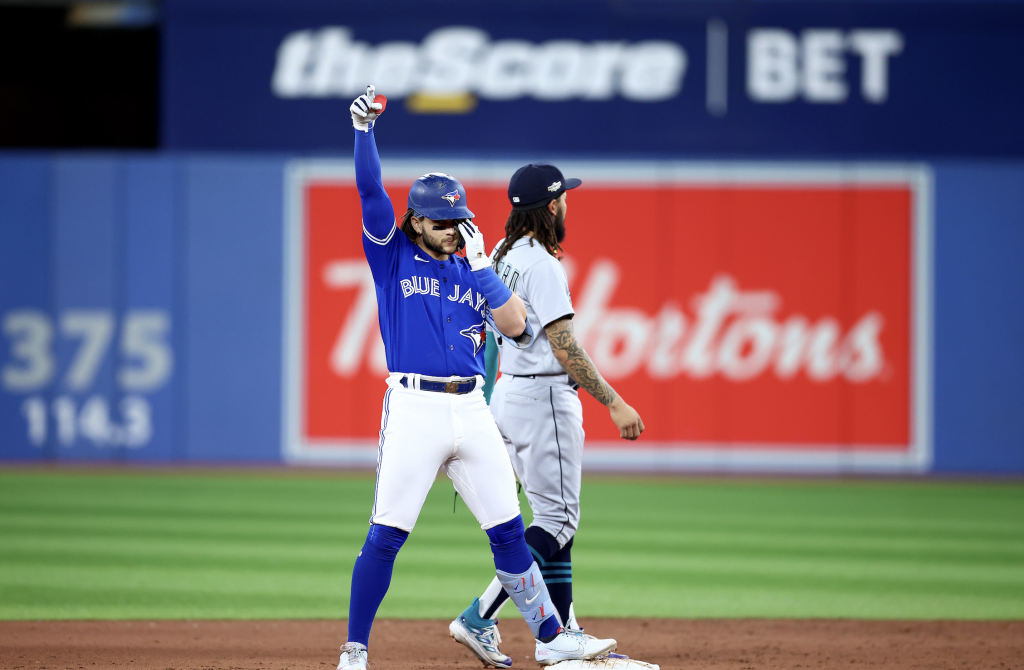 The way I see it, more baseball is better. That's the simple way of looking at it, but the layers as to why it's a good idea continue even further than what I've mentioned already.
With many current teams playing in cities with a smaller market than those pushing to get a team, there is currently a higher chance of teams ultimately relocating and breaking the hearts of fans like the situation in Oakland.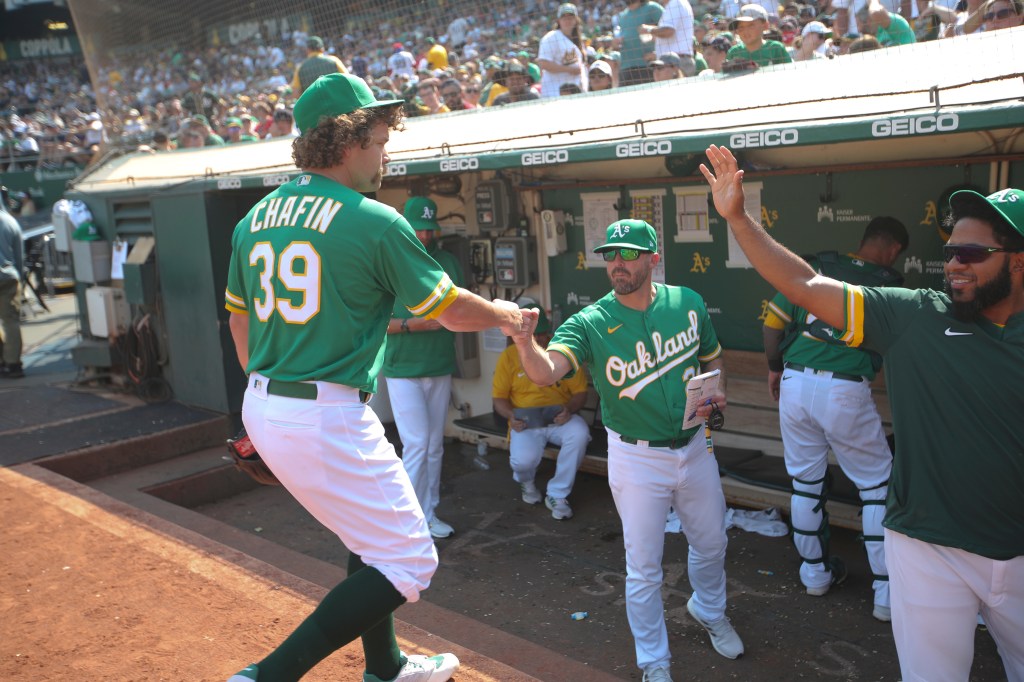 With news teams added into the mix, two big market cities would be taken out of the running for relocation of any current team and would therefore allow more teams to remain in the cities that have been their homes for years. Ripping teams away from the fans in a particular city is not ideal, regardless of whether the market is small or not. Having a city lose a team they have supported for generations is bad for the sport, and adding new teams could prevent that from happening more frequently.
Keeping the fans of current teams happy while opening two untapped markets is the best-case scenario for the sport and can continue the wave of excitement around the league.
New teams in any sport bring excitement to a city and to the entire league. Baseball is headed in such a fun direction right now, with the youngest audience pool we've seen in a while, and there's no reason to stop making the league fun in every way possible. This feels like something that will happen, and it will come down to which locations win the battle and the logistics and rearranging the league to fit the added teams.
Personally, I think Portland and then either Nashville or a return to Montreal makes the most sense. I love the idea of a team in Portland, and I think baseball could grow to an unprecedented level in the Pacific Northwest.
In order to balance a West Coast team, one of those two cities mentioned would make tons of sense for a team in the eastern half of the country. Nashville screams baseball to me, and Montreal was a thriving baseball community at one point that would love a new team to cheer on alongside their successful hockey club.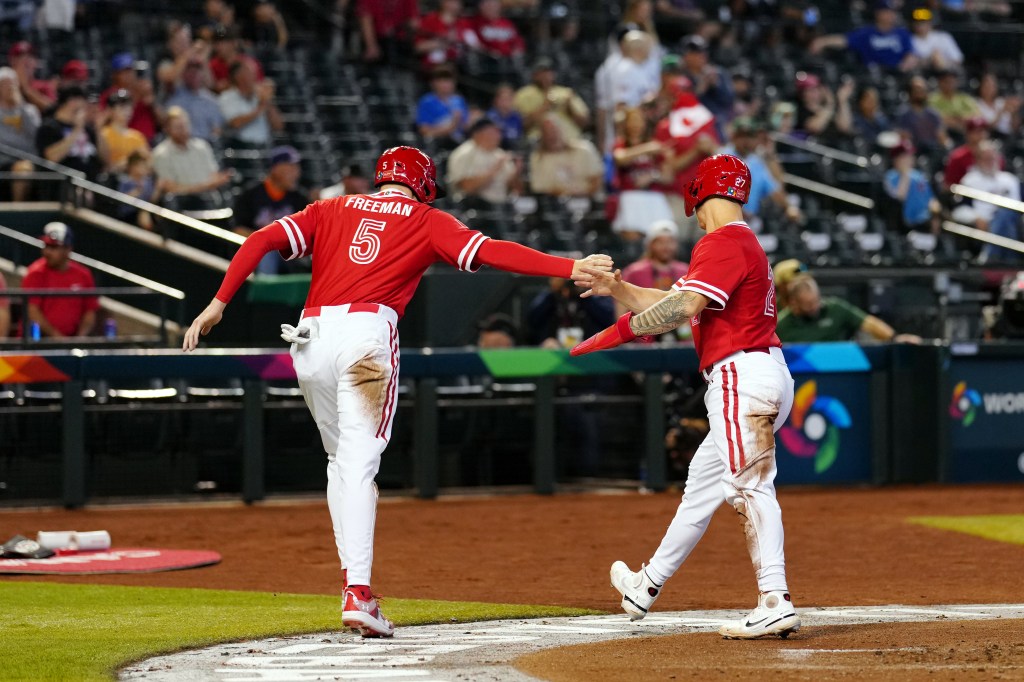 There are so many reasons this should happen, and I'll continue to be invested personally in the idea of new ideas and more intrigue around baseball. More baseball is only going to help showcase the talent around the league and build the brand of Major League Baseball. Thirty-two teams playing baseball just has a nice ring to it!