Analysis
What Is Alex Verdugo's Future With the Boston Red Sox?
Alex Verdugo is having a career year, and soon the Red Sox will have some big decisions to make about his future with the club.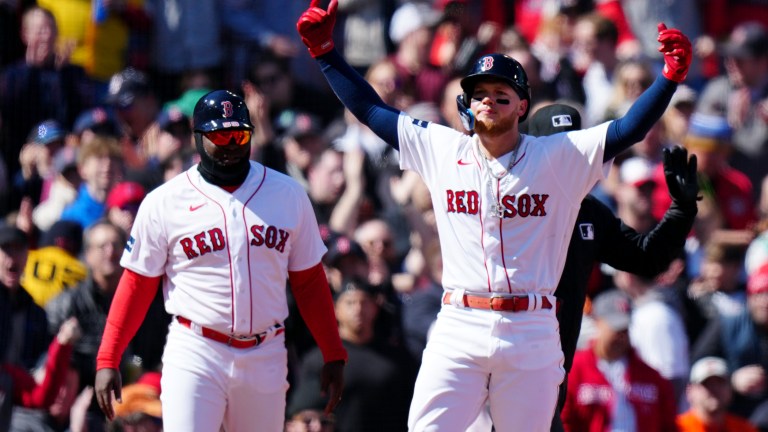 All eyes in Boston have been on Alex Verdugo since he came over in the Mookie Betts trade. His first few years with the club were underwhelming, but in a make-or-break year, he's having exactly the season he needed to have.
With only one season of team control left for Verdugo after this year, this season will play a huge role in determining whether or not the Red Sox decide to extend him. So far, he's made the improvements the Sox hoped to see. He's batting .301 with 31 RBIs and he's grown as a fielder.
"This year, he's proved it," Alex Cora told NESN. "He's one of the best defenders in right field, as a base runner he's been really good for us and then the at-bats, you see the quality of it."
The Red Sox manager hasn't been shy to express his expectations for Verdugo, and he's not afraid to call him out when needed. Two weeks ago, Cora benched Verdugo after a lack of hustle on a force out in Cleveland. Though Verdugo was already having a solid season, he seemed to really respond to the punishment.
In the next ten games, he batted .413 with seven RBIs. He helped lead the charge in comebacks against the Yankees and the Twins on back-to-back nights. He's done everything he needs to do to earn an extension, but all that production could also make him a valuable piece at the trade deadline.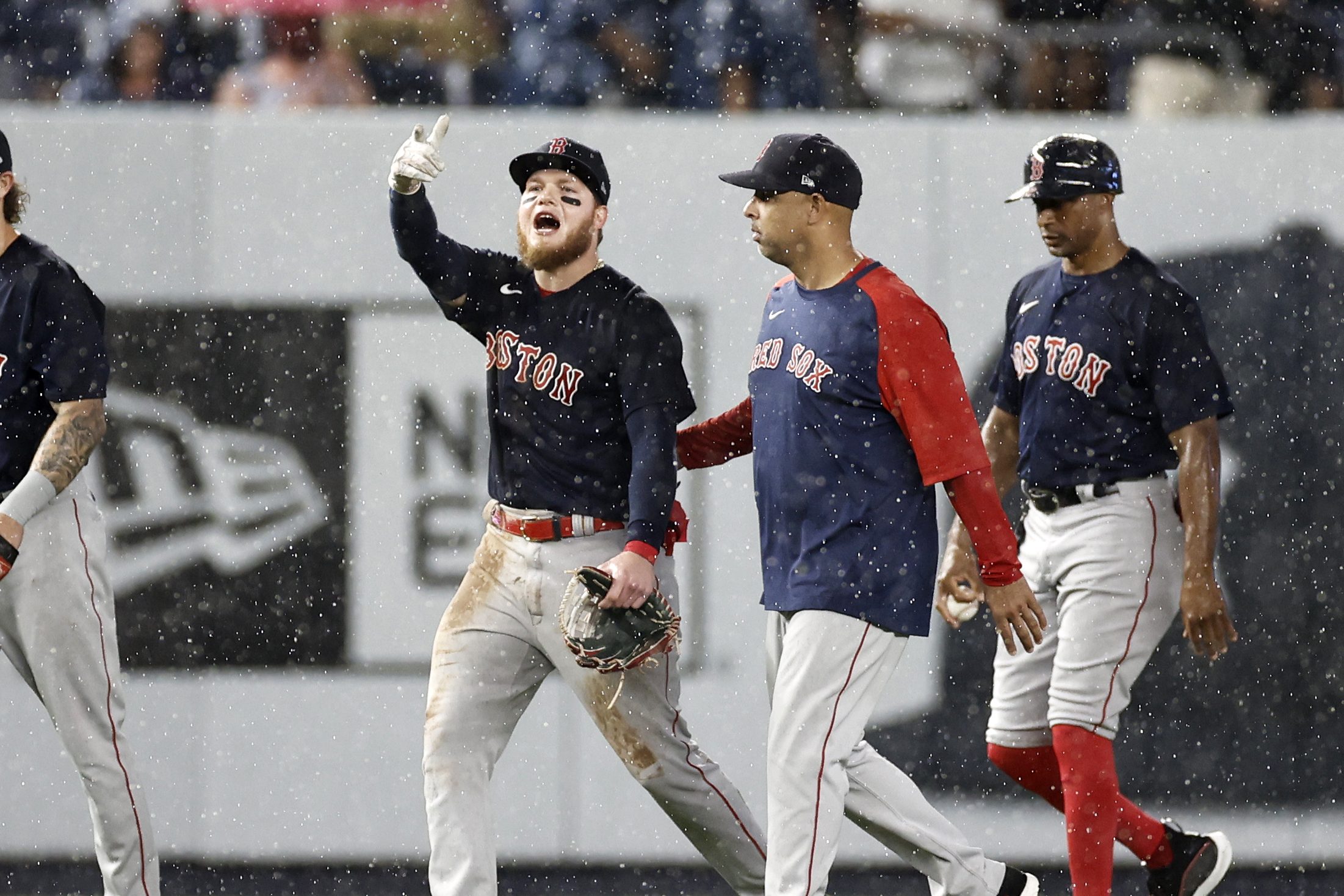 With a little over a month until the deadline, teams are going to have to start getting serious about buying or selling. Despite the Red Sox's recent win streak, they're still sitting in last place in the American League East. If they can't keep this up, a playoff spot could soon be out of their reach.
If the Red Sox do decide to sell, Verdugo could very well be on the chopping block. There won't be many bats available at this year's deadline, so Verdugo is sure to draw some interest. What it really comes down to is how the Red Sox see their next few seasons playing out.
If they're content to lay low for a few years and let some players develop, there's a case to be made for trading Verdugo. They would likely get a good prospect in return, and Jarren Duran has already shown he has enough major league viability to take over.
If the Red Sox went that route, they could feasibly be contenders in the next couple of years without going through a full-blown rebuild. However, that's not really Boston's M.O. Just look at what the team did last year at the deadline.
The Red Sox seem to always believe they have a chance, so it's not likely they would move Verdugo this season or any season. If the Sox can lock Verdugo up at a team-friendly price, there's no reason for them not to do so. There are no guarantees in baseball, but 2023 looks like it could be the start of something great for Verdugo's career in Boston.