List
Tuesday MLB Trivia: Decade Hits Leaders
Weekly MLB Trivia, live on Tik Tok!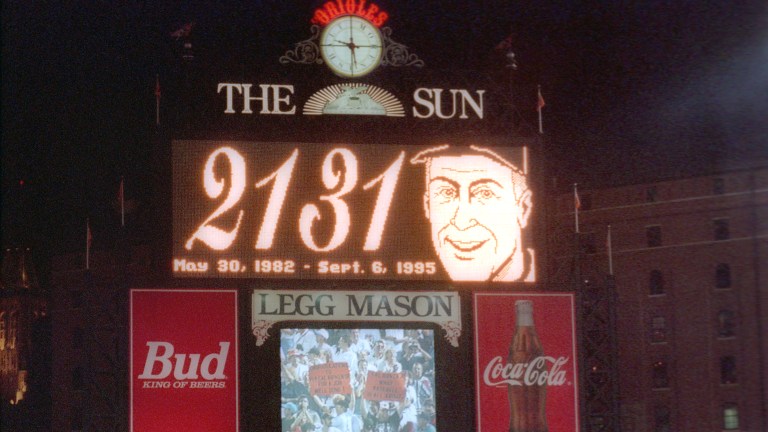 It's Tuesday and you know what that means… triviaaaaaa!!! We'll be doing live trivia on TikTok at 1 pm EST every Tuesday.
Make sure to follow @justbaseballfans on TikTok, so you don't miss any of the action.
Baseball History
Once upon a time, pitchers did not throw 100 MPH with ease. Who was the first Major League pitcher to throw a recorded pitch over 100 MPH?
As I hope we all know, there are 12 months in the year. Which two Yankees greats are named Mr. October and Mr. November?
Coming off of Tommy John surgery, this player converted to closer for four seasons. He is the only player in MLB history to record 150 saves and 200 wins. Who is it?
There have only been 17 catchers inducted into the Hall of Fame. Which catcher leads all HOF catchers with 427 home runs?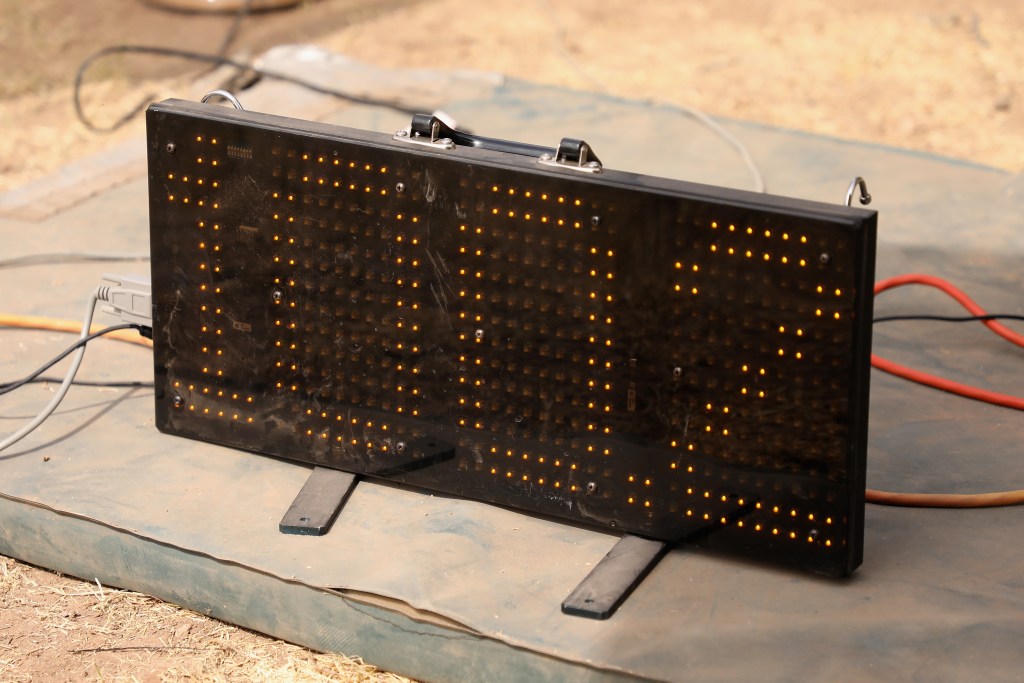 Records That Will Never Be Broken
Let's start out with an easy one. Which player racked up 511 wins over his 21 year career?
Vlad Jr. leads baseball with 162 hits this season and will have a tough road to 200 hits. Which player holds the record for hits in a season with 262?
This player is the last man to hit over .400 in a single season and holds the record for lifetime batting average. Who is it?
This player recorded a hit in 56 straight games in what is considered one of the greatest baseball feats of all time. Who holds the hitting streak record?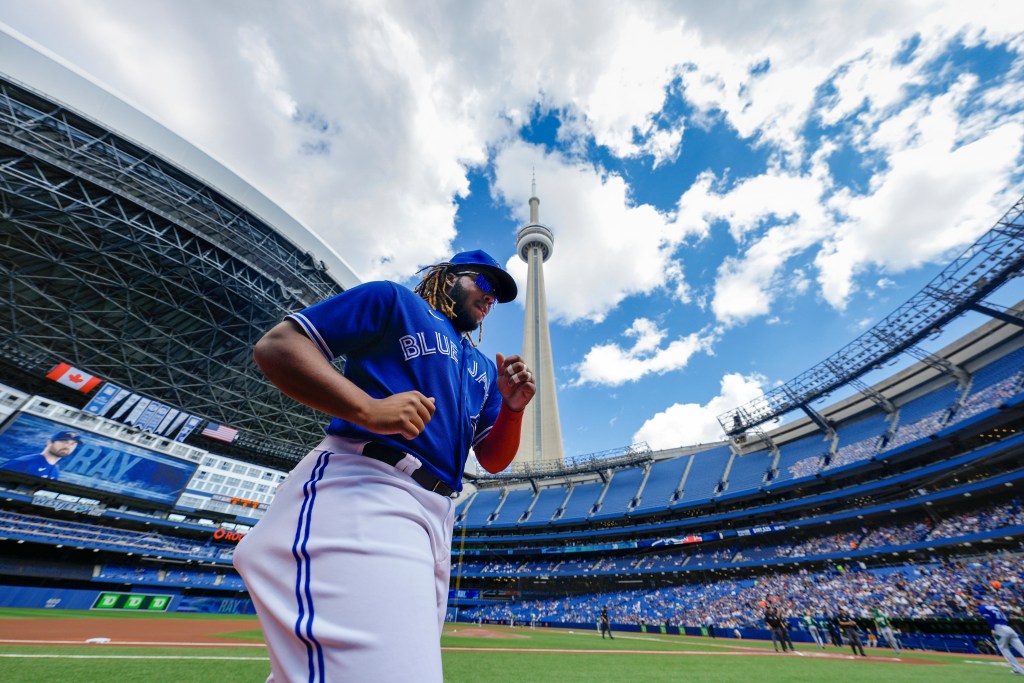 2021 Season
I'm calling this one the "Broken Neck" award. Which pitcher has given up a MLB leading 36 home runs?
Strikeouts are king in the year 2021. Which pitcher leads baseball in strikeouts this season with 217?
On the same note, which hitter leads baseball in strikeouts with 186?
Analytics try to disregard runs batted in, but there is no denying driving in runs is valuable. Which two players are tied with the lead with 103 RBI's this season?
Stealing bases can be a game changer, but there are few things worse than getting caught stealing. Who leads baseball in caught stealing this season, having been thrown out 9 times on 32 attempts?
Triples are a rarity in baseball, but certain stadiums are havens for three baggers. Which player leads baseball in triples?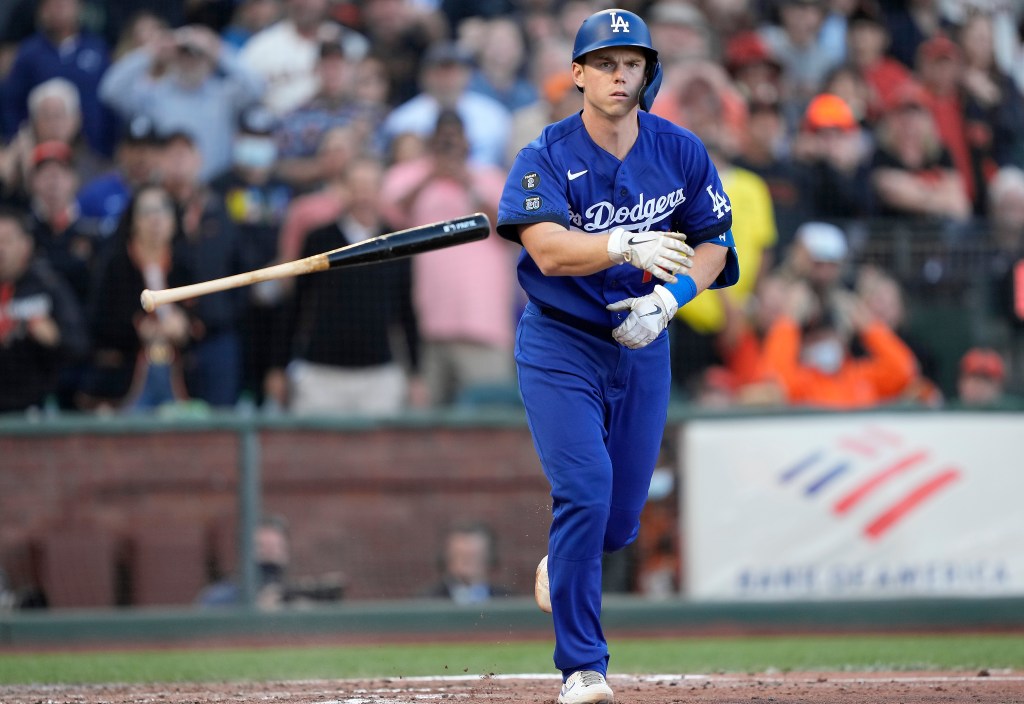 Decade Hits Leaders
This will be a six-part question. There have been many amazing hitters over the years and many have dominated an entire decade.
This player tragically died at the age of 38 and is considered one of the best players of all time. He also collected the most hits in 1960's. Who is it?
No hints for this player who may or may not be the king of hits. Who led the 1970's in hits?
In a city known for beer, this player won two MVP awards and led the 1980's in hits. Who is this player?
This player was not considered the best player of his decade or even close to it, but residing in the north side of Chicago, he led the 1990's in hits. Who is this player?
This one should be a gimme. Who led the 2000's in hits?
The 2010's have been dominated by home runs, but some players still find ways to hit for average. Which player led the 2010's in hits?
ANSWERS
Baseball History
Nolan Ryan
Reggie Jackson and Derek Jeter
John Smoltz
Mike Piazza
Records That Will Never Be Broken
Cy Young
Ichiro
Ty Cobb
Joe Dimaggio
2021 Season
Jordan Lyles
Zack Wheeler
Joey Gallo
Jose Abreu and Salvador Perez
Shohei Ohtani
David Peralta
Decade Hits Leaders
Roberto Clemente
Pete Rose
Robin Yount
Mark Grace
Ichiro
Robinson Cano