List
Tuesday Trivia: Rules, Statcast and More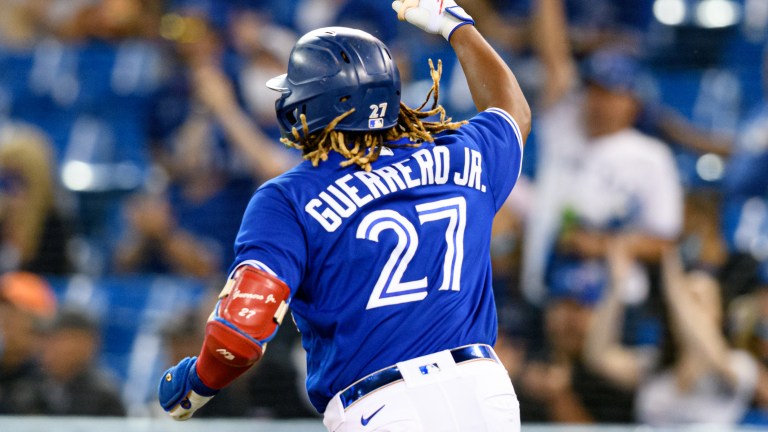 You know the drill! Tiktok at 1:15PM for trivia @justbaseballfans. See you there!
Straight from the Rule Book
Every measurement on a baseball field has meaning. What is the length of one side of first base?
After the starting pitcher completes his warm up pitches, what does the umpire say to officially start the game?
How many different ways can a batter officially be ruled out?
How many innings does a starting pitcher have to pitch in order to qualify for a win? Which qualified pitcher is averaging the lowest innings pitched per start this season with 5.2 innings per starter?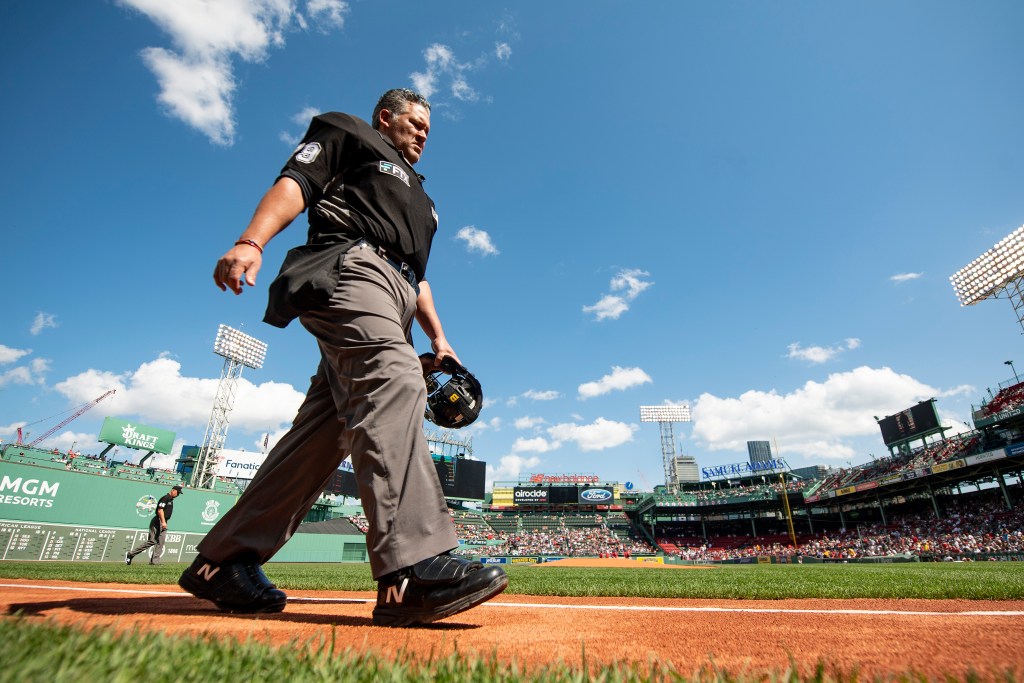 MLB History
Vlad Guerrero Jr. is battling for the first triple crown since Miguel Cabrera in 2012. Who was the last player before Miguel Cabrera to complete the Triple Crown in 1969?
The Yankees are king when it comes to World Series rings, but which team has won the second most world series?
Who is the only pitcher in MLB history with a perfect game, immaculate inning, and a four strikeout inning?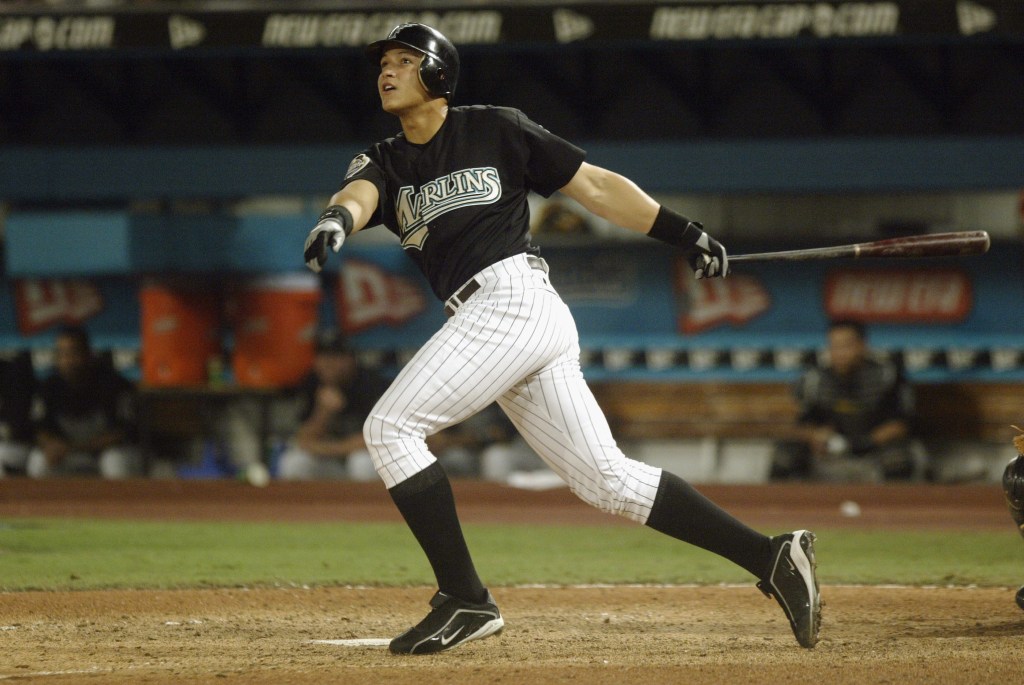 2021 Team Stats
Today on "batting average" isn't everything. Which team is hitting .224 and owns the lowest batting average in baseball?
Double plays are the bane of any team's existence. Which team has grounded into a double play the most in 2021?
Which team leads baseball in errors?
On the opposite end of the spectrum, which team leads baseball in Defensive Runs Saved?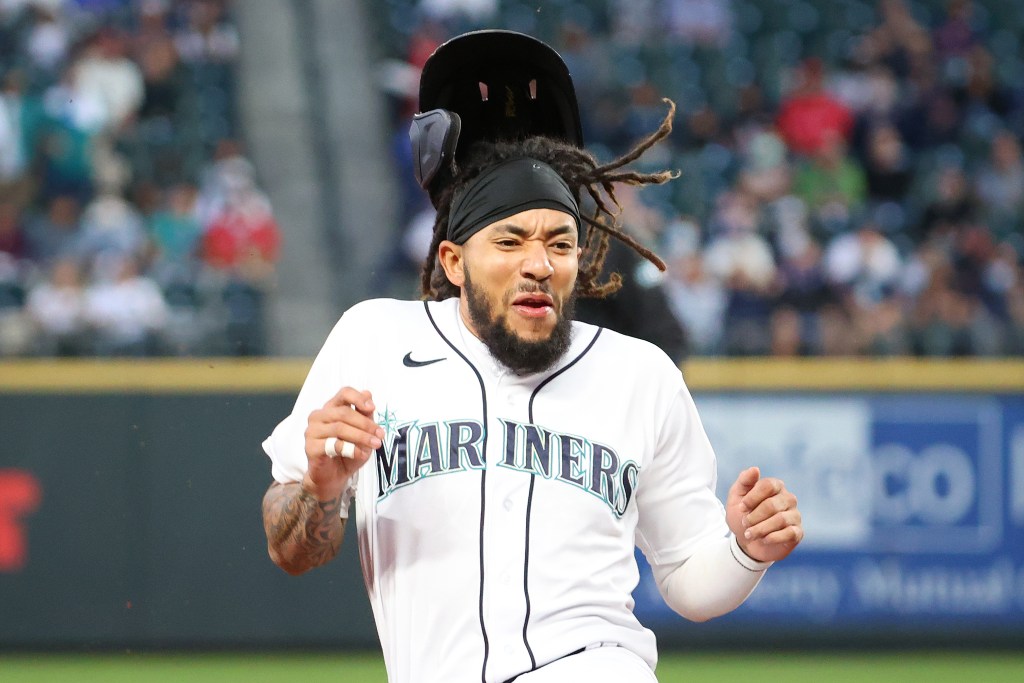 Baseball Savant
Hitting a ball 122.2 MPH could practically kill someone. Who has hit the only ball over 120 MPH this season?
Which player leads baseball with a 57.6% hard hit rate?
As Peter would say, this player hits "moon tanks". Which player is averaging the most distance per home run this season at 423 feet per home run?
Only one player in 2021 has an average launch angle below zero. Name this player.
Speed is only the name of the game for some players. Which player has the fastest home to first time? Which player is slowest?
This player is a wizard in the field. With the bat, not so much. Which player leads baseball with 18 outs above average?
Which player had the largest drop off from 2020 xwOBA to 2021 xwOBA? Which player had the biggest increase from 2020 to 2021?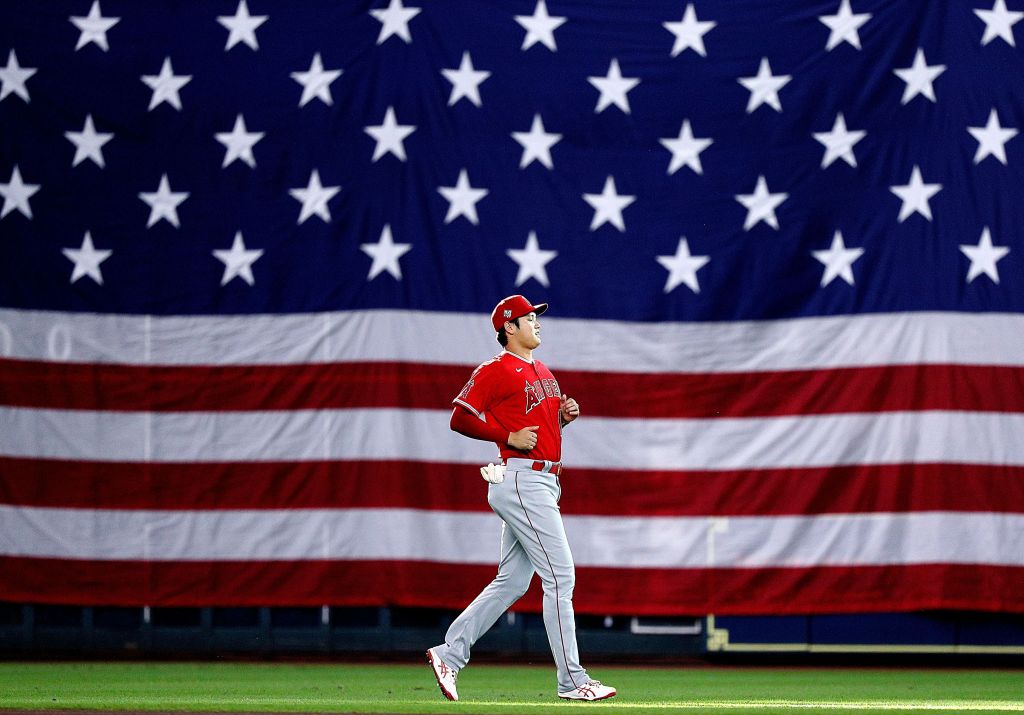 ANSWERS
Straight from the Rule Book
15 inches
"Play"
23
Five innings and Dylan Cease
MLB History
Carl Yastrzemski
St. Louis Cardinals
Felix Hernandez
2021 Team Stats
Seattle Mariners
Washington Nationals
Miami Marlins
St. Louis Cardinals
Baseball Savant
Giancarlo Stanton
Aaron Judge
Jorge Soler
Raimel Tapia
Byron Buxton and Albert Pujols
Nick Ahmed
Wil Myers and Cedric Mullins