List
Tuesday Trivia: Past Awards and More
20 trivia questions that should get your baseball juices flowing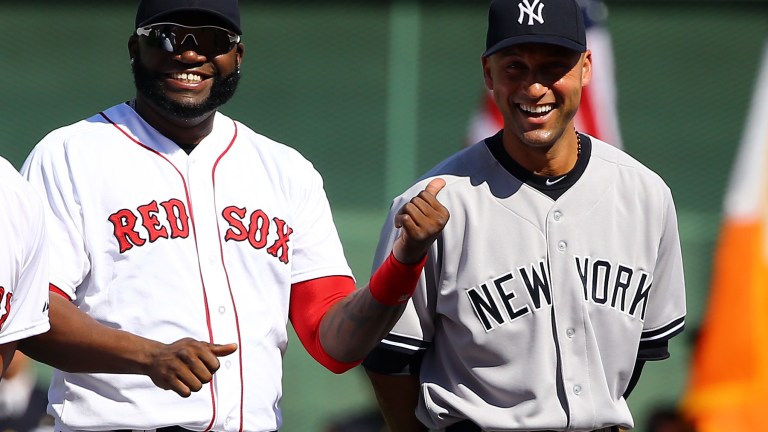 Who doesn't love a little baseball trivia? Well, every Tuesday, Peter and I will be scouring the infinite world of baseball statistics and history to challenge our readers on a bit of Jeopardy-style trivia. Answers will be posted at the bottom.
Peter is currently live on Tik Tok doing these trivia questions, live!
Hit us up on Twitter @Justbbmedia and let us know how many you got right!
It's All About the Baseball
Growing up, fresh baseballs, or pearls as we often called them, were a commodity. In the majors though, baseballs do not have the same shelf life as in little league. How many baseballs are used throughout the duration of a MLB game?
Baseballs have been hand-stitched by Rawlings since 1977. How many stitches are on an official league baseball?
On June 22nd, Commissioner Manfred put rules in place to crackdown on the use of foreign substances like pine tar and spider tack. This pitcher had a 2.78 ERA on June 22nd. Since that day, this pitcher has a 9.25 ERA in 37 innings. Who is it?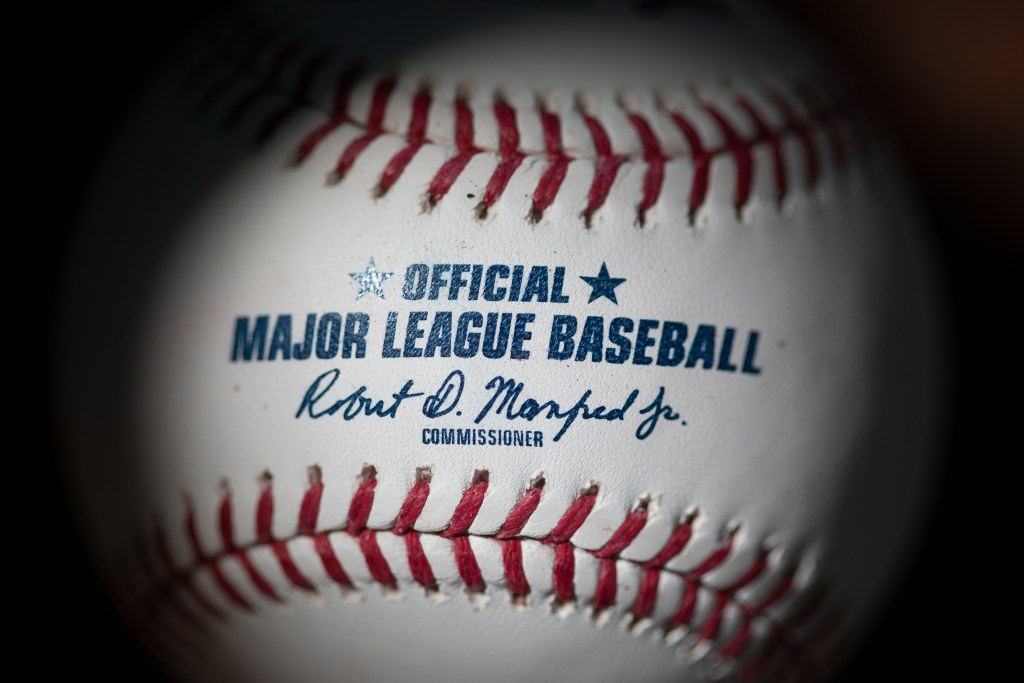 Active Leaders
Our generation has been gifted with star pitchers, but not all can sustain their talent to rack up 226 wins. Who is the active leader in all-time wins?
Closers get all the credit for saving the game in the final moments, but someone had to shut the door in the 8th to get them there. Who is the active leader in Holds?
In 2021, starting pitchers are averaging 5.5 innings per start. The days of the complete game have gone by the wayside. Who is the active leader in Complete Games? Hint: He's tied for the complete game lead in 2021
I'll call this one the wild thing award. Some pitchers are just clumsy out there. Who leads baseball this season in wild pitches and balks?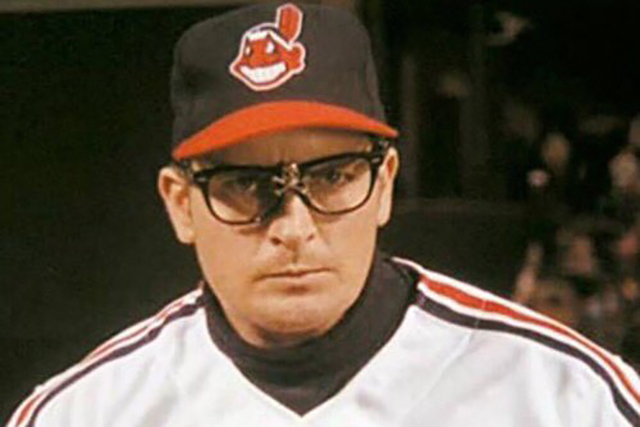 2021 Season Stats
In 1997, Don Baylor was hit 35 times and has since held the modern-era record for hit by pitches in a season. Which hitter leads baseball in HBP with 26 in 2021?
Home runs are sexy and all, but not everyone can be Ohtani. Who is the 2021 leader in doubles?
I'm fully on board with the universal DH, but gotta give respect where respect is due. Which pitcher leads baseball with a .364 average at the plate?
In 2008, a man by the name of Dan Turkenkopf was the first to quantify the value of pitch framing. His idea has evolved into a slew of pitch framing statistics. Which catcher leads baseball in Runs Extra Strikes (Best Pitch Framer in Baseball)?
The saying is that speed kills. Which player has the fastest average home to first time? Hint: It's not a lefty!
Defense and pitching wins ball games, or so the saying says. Who leads baseball in Outs Above Average?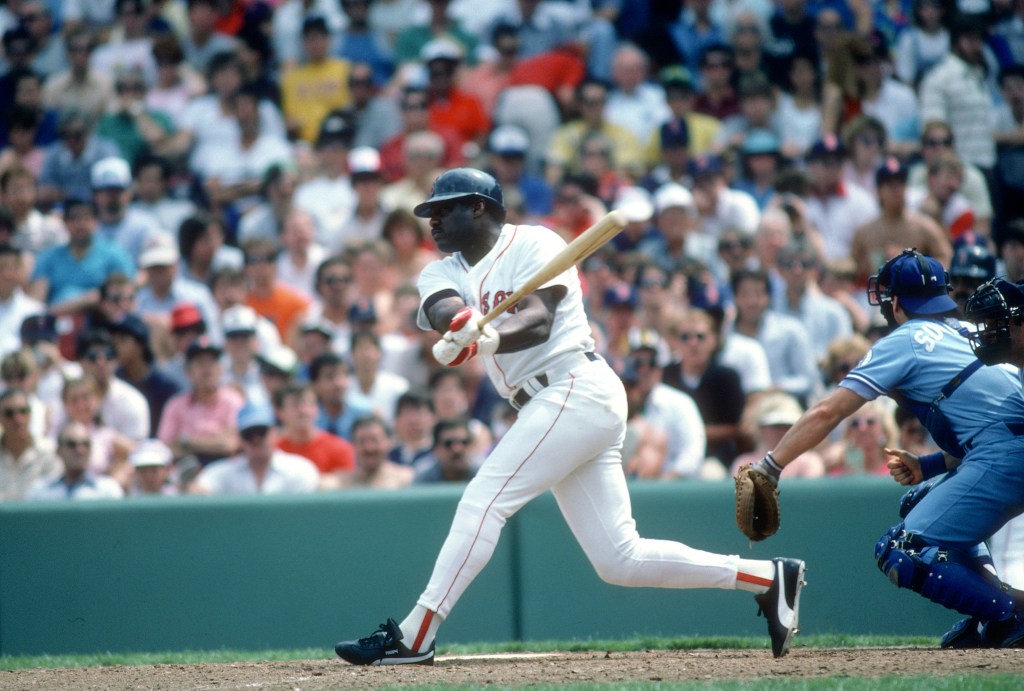 Past Awards
Repeating greatness year over year is one thing. Being the best pitcher in the league two years in a row is nearly impossible. Who is the last pitcher to win back to back Cy Young awards?
The lights shine brightest on the biggest stage and this player came through when his team needed him most. Who won the 2017 WS MVP?
Since 2000, only two pitchers have won an MVP award. Who are they?
The 2006 MVP race has been highly debated. Ryan Howard hit 59 bomb en route to the NL MVP, but the AL award was given to a player that probably wasn't the best player on his own team. He beat out Derek Jeter and David Ortiz. Who won the 2006 AL MVP?
ANSWERS
It's All About the Baseball
90-120 per game
108 double-stitches or 216 single-stitches. Both are correct.
Ryan Weathers
Active Leaders
Justin Verlander
Tony Watson
Adam Wainwright
Dylan Cease
2021 Season Stats
Mark Canha
Jeimer Candelario
Jacob deGrom
Sean Murphy
Byron Buxton
Nick Ahmed
Past Awards
Max Scherzer
George Springer
Justin Verlander and Clayton Kershaw
Justin Morneau
Thanks for reading, and I hope you all enjoyed the trivia! Check back next Tuesday for more!