List
Baseball Trivia – World Series and Baseball Savant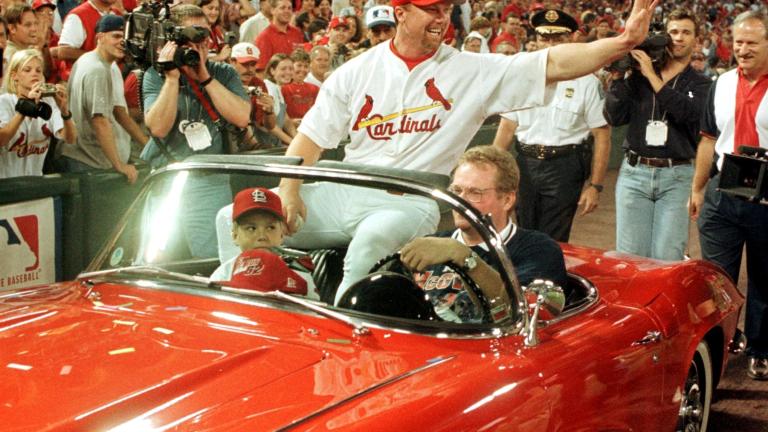 Do you remember the 21st night of september? No? Well the 21st day of September is for getting your trivia on!
World Series
The cover of Drake's famous diss track, "Back to Back", dons the image of this player that hit a walk off home run to win the 1993 World Series. Who is that player?
Since 2000, three teams have made two world series trips, but have not been able to capitalize on either chance. Which three teams, each with two chances, have not won a World Series in the last 20 years?
Which player has hit the most home runs in world series history with 18 homers?
This player struck out 17 Tigers in the 1968 World Series and holds the single World Series game record for strikeouts. Who is it?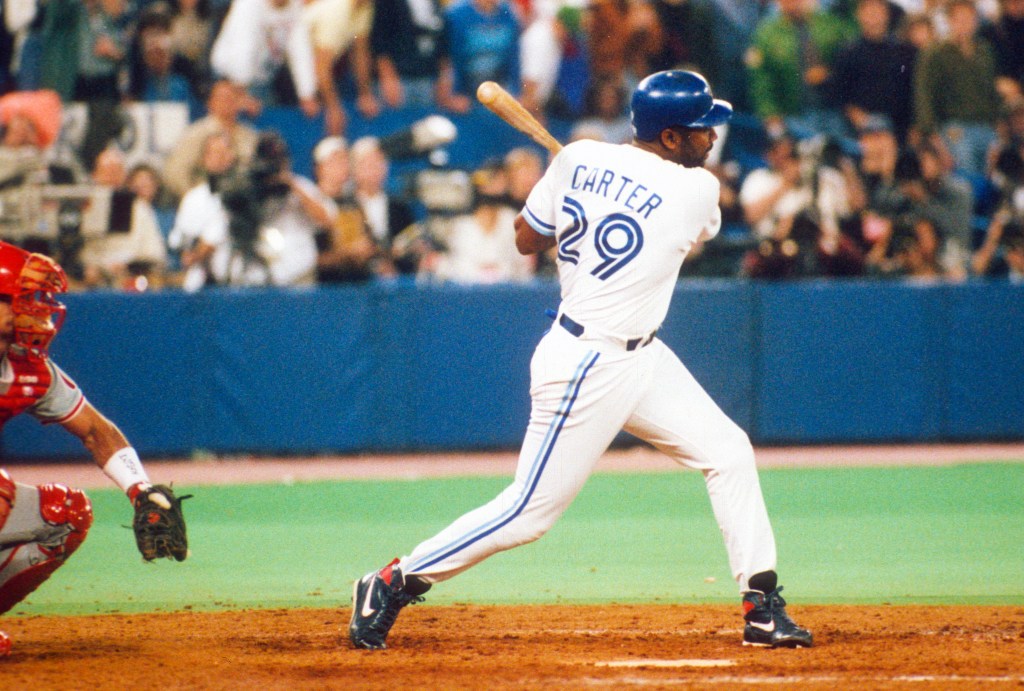 Miscellaneous
Only five players have hit 60 or more home runs in a season. No one has done it since 2001. Who are the five players that have hit 60 or more home runs in a season?
This manager led the Philadelphia Athletics for 50 years, winning 3,582 games, which will likely stand as the most ever. Which manager accomplished this feat?
Managers can be fired on a whim in today's game. Which current manager has been with his team the longest?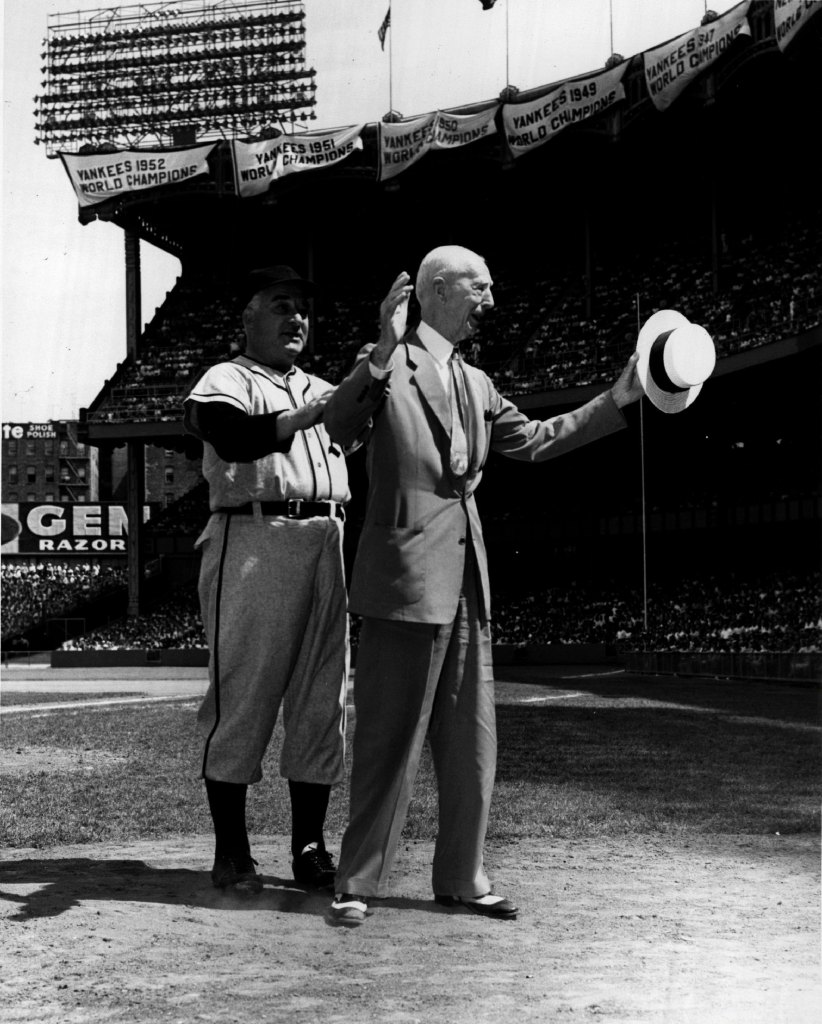 Longest Home Runs
Who hit the longest home run in 2021 at 495 feet?
Who hit the longest home run in 2020 also at 495 feet?
This player has not been able to stick in a major league lineup, but has all the power in the world, hitting a 505 foot home run in 2019. Who hit the longest home run in 2019?
No longer playing for the team he hit this gargantuan shot with, which player hit the longest home run of 2018?
Jose Altuve won the MVP in 2017. This player had to settle for the title of having the longest home run of 2017.
Coors Field is the perfect venue for record breaking home runs. This player hit one 504 feet on a line to claim the longest home run of 2016. Who was it?
Now playing for the Royals, which player had the longest home run of 2015, the first year of statcast?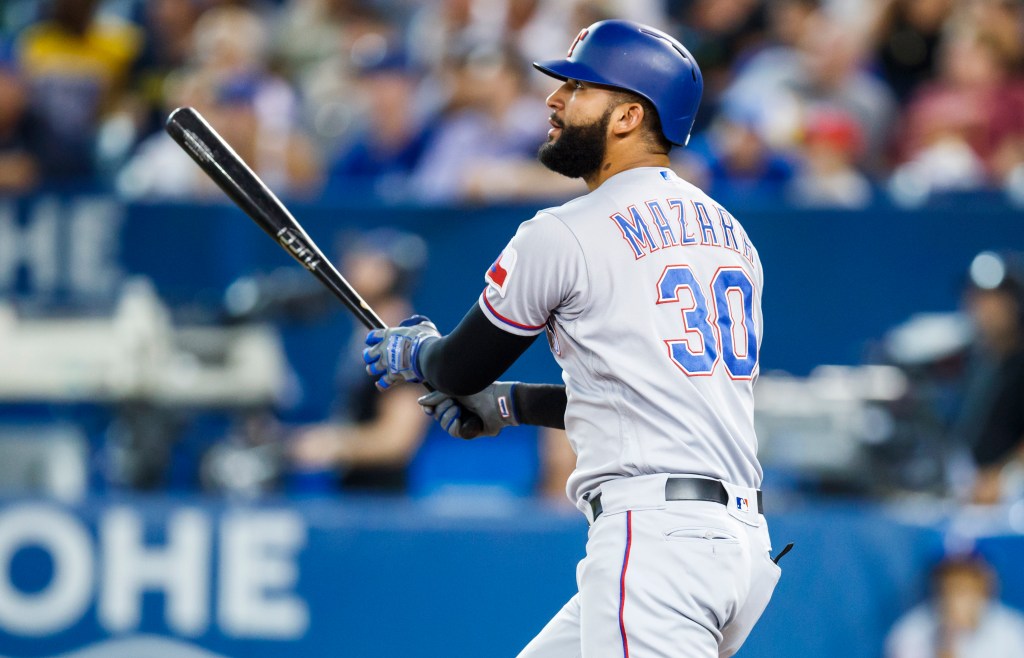 Baseball Savant
Five-star plays are plays made in the outfield with less than 25% catch probability. Which player leads baseball this season with five five-star plays?
Which pitchers gets the most horizontal movement on their slider with 19 inches of movement right to left?
This player throws the slowest pitch in baseball at 66 MPH. It is a curveball with the most vertical drop of any curveball. Which player throws this pitch?
Corbin Burnes throws the second hardest cutter in baseball, at 95 MPH. Which player throws a cutter that averages over 100 MPH in velocity?
Who is the 2021 xwOBA leader?
Who is the 2021 xBA leader?
Who has the highest average launch angle in baseball, at 23.6 degrees?
Answers
World Series
Joe Carter
Mets, Rangers, Rays
Mickey Mantle
Bob Gibson
Miscellaneous
Barry Bonds, Mark McGwire, Sammy Sosa, Babe Ruth, Roger Maris
Connie Mack
Bob Melvin
Longest Home Runs
Miguel Sano
Ronald Acuna Jr.
Nomar Mazara
Joey Gallo
Aaron Judge
Giancarlo Stanton
Michael A. Taylor
Baseball Savant
Kike Hernandez
Adam Ottavino
Alec Mills
Emmanuel Clase
Bryce Harper
Freddie Freeman
Adam Duvall