Podcast
Jeff Conine Recalls His All-Star MVP, HR Derby Recap, the MLB Draft System
Outside the Box with Jeff Conine: Episode 4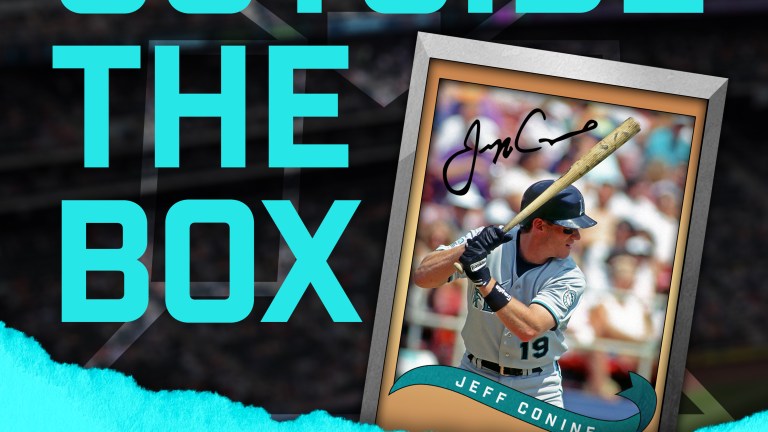 The All-Star Weekend was absolutely electric, with a dominant Derby performance from Pete Alonso, and the youngest All-Star MVP ever in Vladamir Guerrero Jr.
Jeff and Aram recap one of baseball's most star-studded Home Run Derbies as Jeff explains how Pete Alonso was built for the competition. Also, why the Derby was awesome, but a different format would make it even better.
Vladimir Guerrero Jr.'s All-Star MVP performance puts him in an exclusive club with Jeff. Niner recalls his legendary 1995 All-Star Game Home Run to put the NL over the top and earn him the MVP of a game that featured 16 hall-of-famers.
Aram asks Jeff about MLB's Draft system and whether it is a bit exploitative for upperclassman. Could the bonus pool system be amended?
Lastly, which stadium did Jeff struggle to hit in the most? (He couldn't guess it).