News
Boston Red Sox Part Ways With Chaim Bloom
Bloom first came to the Red Sox in 2019, and the team went 267-262 under his leadership.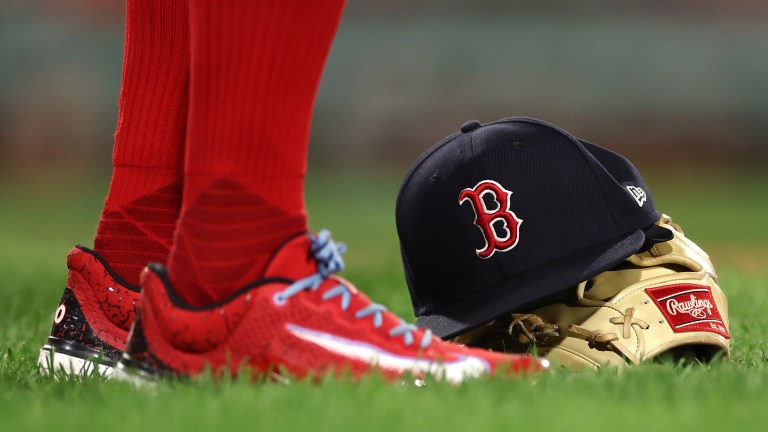 The Red Sox announced Thursday they would be moving on from their chief baseball officer, Chaim Bloom. Bloom first came to the Red Sox in 2019 from the Tampa Bay Rays. Boston went 267-262 under his leadership.
Bloom got off to a rocky start with Red Sox fans after trading away Mookie Betts a few months into his tenure. The move, a result of ownership wanting to cut costs, did not sit well with a fanbase accustomed to massive spending in pursuit of championships. In the seasons that followed, Bloom continued to dismantle the 2018 championship team, with core members being traded, released, or not offered contracts to return.
During the past few seasons under Bloom, the Red Sox have seen immense roster turnover and a steep drop-off in defense and pitching. The team has two last-place finishes and is well on their way to their third in four years.
"We all know where we are in the standings. It's a painful reality that fans feel as deeply as we do. Our fans deserve a winning, competitive team that consistently plays postseason baseball," said Red Sox CEO Sam Kennedy during a press conference following the firing.
Bloom's departure raises an interesting question. What exactly is the Red Sox's plan?
In the past decade, the Red Sox have undergone three major changes in leadership. Under Ben Cherington (2012-2015) and Dave Dombrowski (2015-2019), they had one of the highest payrolls in the league, a strategy that won them two World Series titles.
When Bloom took over, the Red Sox believed they could cut costs, rebuild the farm system and remain competitive. In 2021, it looked like the Red Sox were on track to do so. But, after losing in the ALCS, that team was dismantled as well. Under Bloom, the team cut nearly $100 million in payroll and bolstered the farm, but a series of puzzling trades and acquisitions left them as anything but competitive.
As of now, there's no word on who will be the next chief baseball officer for the Red Sox, but Sam Kennedy said the search will be "vigorous and thorough."
In addition to Bloom's firing, the Sox announced that general manager Brian O'Halloran is being moved to an unnamed senior position in baseball operations. In the interim, O'Halloran and assistant general managers Eddie Romero, Raquel Ferreira, and Michael Groopman will be leading the team's day-to-day operations.
Questions are also being raised about what Bloom's departure means for Alex Cora. The manager's contract runs through 2024, but a new GM often leads to a new manager. However, Kennedy said that while the on-field staff needs improvement, he expects Cora to be the manager in 2024.
It will be interesting to see what strategy the Red Sox deploy in the offseason. Will they bring in someone new to add reasonably priced pieces to complement their young players, continuing down the path Bloom set for them? Or, will they revert back to emptying their pockets for the chance to win now?
Whatever path they chose, it seems the Red Sox are determined to become a championship team once again.
"We need to be competitive, we need to be playing for a postseason spot, playing meaningful games in September and playing baseball in October…" said Kennedy. "We felt we needed to make significant changes with these two positions, and that's what we've done."