Analysis
Friday May 5th MLB Best Bet for White Sox vs. Reds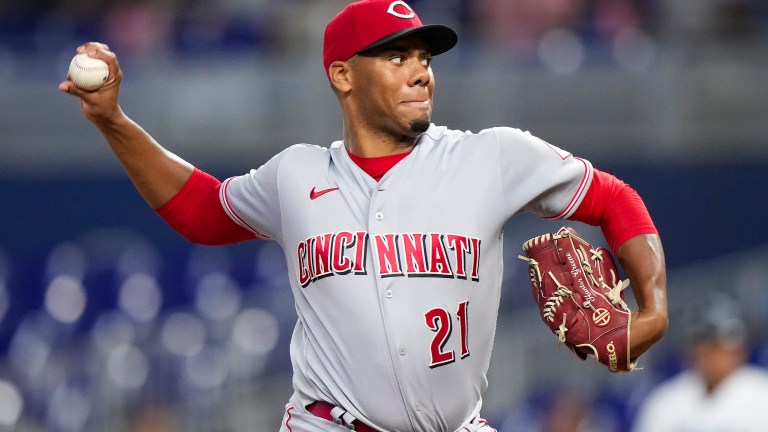 The MLB Best Bet has been on a heater for us so far this season, going 19-8 +7.69u. In total for the MLB season I currently sit at 67-48 +13.43u. Lets carry the momentum into the weekend.
Chicago White Sox vs Cincinnati Reds @ 6:40 EST
We have 35-year-old Lance Lynn taking the mound versus the Reds flamethrower Hunter Greene. Lance Lynn has been struggling as of late allowing four or more earned runs in four of his last five starts. The White Sox finally won a series vs. the Minnesota Twins, but the back-and-forth battles in those games forced the White Sox's bullpen to throw for 13 innings in the last three days, while the Reds had the advantage of a Thursday off day to travel back home.
Lance Lynn currently holds and 7.16 ERA with a 5.87 xERA, which is awful. He is tied for the third-most home runs given up in baseball and now will be in Cincinnati which is one of the top hitting parks in baseball. He is bottom eighth percentile for qualified pitchers in HardHit% which won't bode well in "Great American Small Park".
The White Sox currently have the second-worst bullpen in terms of ERA and their high usage in the Minnesota series leads me to believe it will be another rough day for them.
Hunter Greene is a pitcher many expected to take the next step this season. So far, that has been the case. In six starts, he has a 2.89 ERA with a 12.86 K/9. He has been league average in walks, but the White Sox walk at the second-worst rate vs RHP. The Reds bullpen has surprisingly been above league average this year and has the rest advantage.
Both lineups are below league average vs RHP, but the Reds have been much better as a team at home where they are 9-6 compared to 4-12 on the road. They have pitching and bullpen advantage and the off day really helps. I expect the Reds to get to Lance Lynn early and take care of that weak White Sox bullpen. My Friday Best Bet is the Cincinnati Reds ML -110