List
Fantasy Baseball: Week 15 Waiver Wire
Here are some under-the-radar pickups in your fantasy league for the last week of July.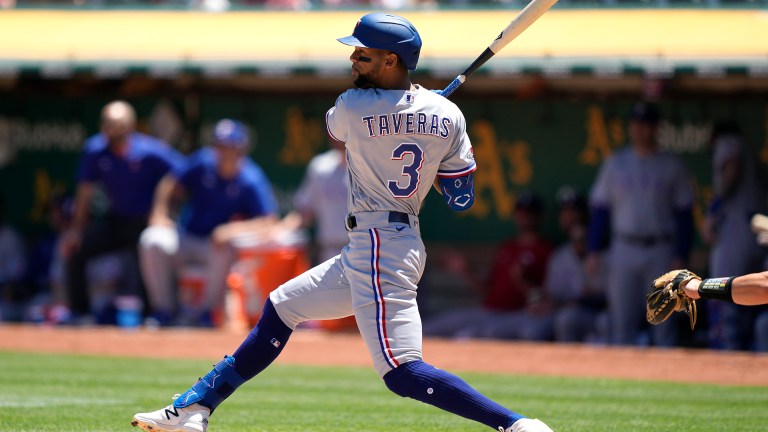 The All-Star break has come and gone, and the focus now moves toward the trade deadline on August 2nd. A few trades have been made that impact fantasy value, and more are certain to come. We will have you covered on that throughout the next couple of weeks.
Before we reach the deadline, there's still another week of fantasy baseball to focus on. I have four hitters and one pitcher to add for this week.
Leody Taveras – OF – Texas Rangers (31.6% ESPN)
2022 Stats: .326/.369/.526, 3 HR, 5 SB, 154 wRC+
Taveras feels like he's been around for years, but is only 23 years old. We saw a flash of his tools and production for a stint near the end of 2021, and we are seeing a greater sample size in 2022. Taveras is playing every day in center and has been batting sixth, but recently moved up to fifth in the batting order.
His strikeout rate has dropped from 32.4% in 2021 to 25.2% in 2022 along with an increase in hard hit percentage from 35.7% in 2021 to 45.7% in 2022. Taveras has a concerning 2.9% barrel rate and his .418 BABIP likely means his numbers will tick down. However, his speed will increase his value in category league's and scooping him up while he is hot can help get you through the deadline and see where rosters stand after trades.
Ramon Urias – INF – Baltimore Orioles (14.1% ESPN)
2022 Stats: .264/.308/.459, 10 HR, 34 RBI, 113 wRC+
Last season, Urias put up impressive numbers including a 115 wRC+ but was avoided in most drafts due to sample size. He's back in 2022 with similar production and more pop. While his barrel percentage and hard hit rates are similar to last season, Urias has doubled his average launch angle leading to more balls leaving the park.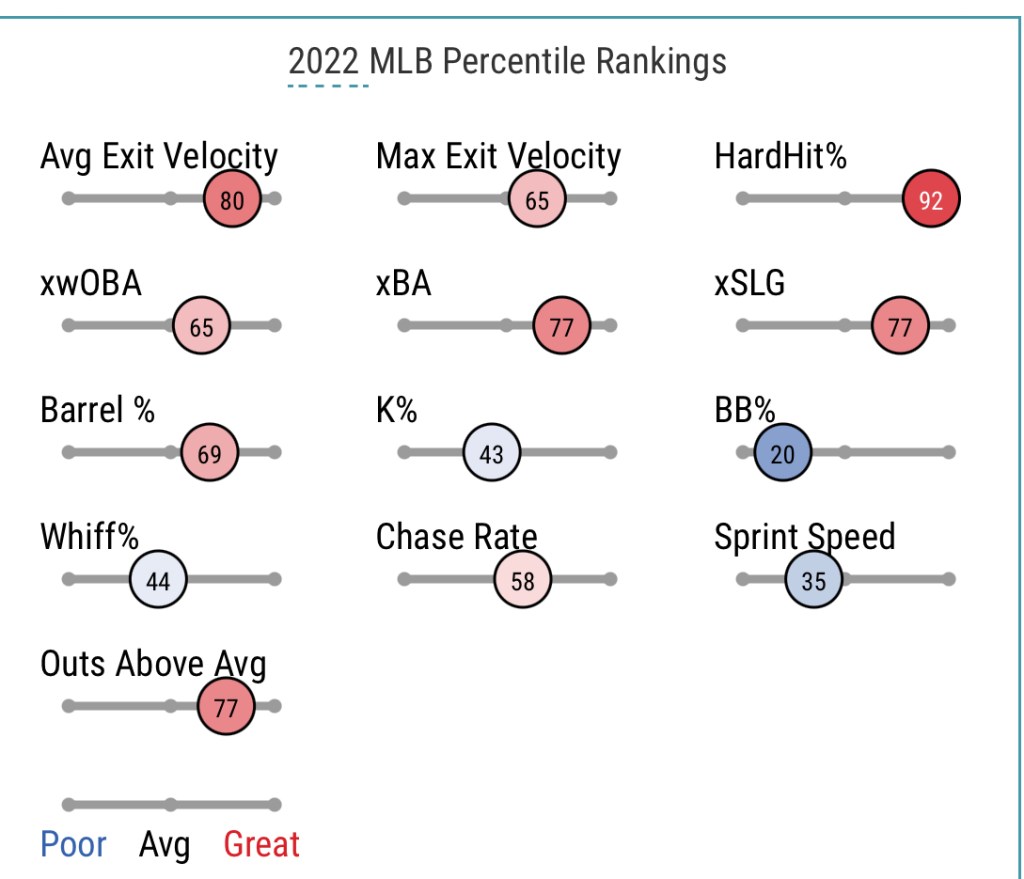 He's eligible at all infield positions making Urias a must-add. Even as a piece to round out your bench and spot start on other's day off or injury replacement, Urias will hold value for the rest of the season.
Cole Irvin – SP – Oakland Athletics (17.5% ESPN)
2022 Stats: 5-7, 3.08 ERA, 1.07 WHIP, 102.1 IP, 70 SO
Irvin has appeared as a streaming option more than once and it's time for him to graduate to roster worthy. Of his 17 starts this season, he's allowed more than three runs only three times. In the last month, Irvin holds a 2.65 ERA and 0.71 WHIP. He won't boost your strikeout totals, but as the last man in your fantasy rotation, Irvin holds his own.
A solid rotation piece that goes six innings almost every outing and rarely gets blown up is an important piece to filling out your roster. He's not going to walk many bats (4.9% walk rate) and could be considered a lame bloomer with a bit more upside.
Carson Kelly – C – Arizona Diamondbacks (11.4% ESPN)
2022 Stats: .213/.261/.369, 5 HR, 16 RBI, 73 wRC+
If you did not hit on a catcher when drafting, finding one this late in the season is always a gamble. Kelly missed significant time due to injury and finally is starting to find his groove. Over the past month, Kelly is slashing .370/.417/.741 in 54 at-bats. In 2021 he proved his abilities with a 103 wRC+ and 12.3% walk rate. If he can continue to trend towards those numbers you might get top half of the league catcher for nothing.
Playing time and batting order has been sporadic, but Kelly has batted leadoff twice recently. Usually slotted near seventh, there's a chance he could climb depending on the moves made at the deadline.
Donovan Solano – 2B/3B – Cincinnati Reds (0.3% ESPN)
2022 Stats: .313/.371/.450, 2 HR, 9 RBI, 127 wRC+
This move might make you wonder, but hang in there with me. The Reds are going to be busy at the deadline with Brandon Drury and Kyle Farmer likely available. Hell, Solano himself could get moved. After missing most of the season due to injury, Solano has returned and done what he does best: hit. If Drury and/or Farmer get moved, Solano's playing time would significantly increase.
Solano's profile is pretty sight forward. He hits lefties well, will provide a boost to your average, and will not strike out much. Deep leagues should pick up Solano as his second and third base eligibility will give you a bit of flexibility and his hit tool can help in a category (average) that is often tough to find this late in the season on the wire.