Analysis
Shohei Ohtani is Reportedly Off the Trade Market
After plenty of speculation, the Angels have decided to pull their best trade chip off the table and keep trying to win around Shohei Ohtani.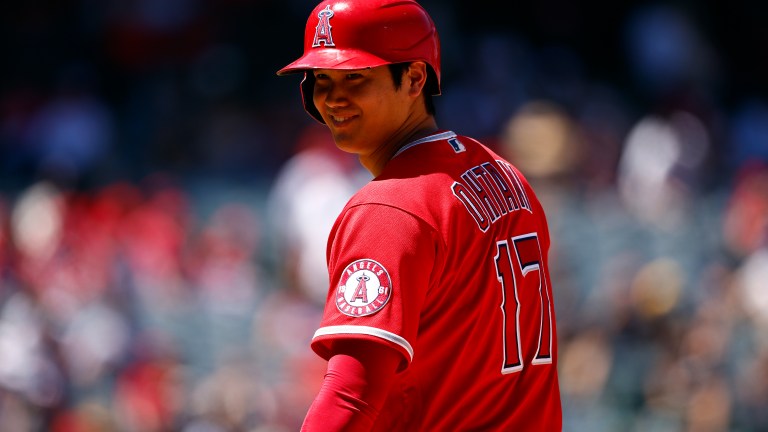 What could have been. Shohei Ohtani was set to potentially become the greatest rental in the history of professional sports if the Los Angeles Angels decided to trade him at the deadline.
Turns out, they are going to hold onto him for a playoff push.
According to Sports Illustrated's Tom Verducci, the Angels are officially out on trading Ohtani and are instead squarely focused on making push to finally make the playoffs with him.
The Angels entered play today just four games out of a playoff spot in the Wild Card race and have won six of their last seven games. This is the closet they have been to the playoffs this late in the season with Ohtani and are looking to capitalize.
Verducci also notes that the Angels will be in the market for both starting and relief pitching help at the deadline, as they continue to go all-in to build around Shohei, for what could be his last tour of duty with the team.
If the Angels can swing a few trades and continue their recent run of solid play, the Angels could make a real run to get back in the race. Giving their fans at least one playoff run to enjoy with Ohtani and Trout. If it backfires though, the Angels could be left with nothing if they don't make a run and Ohtani walks in free agency.
Ultimately, the chance to keep Ohtani for one more magical run, or hopefully longer, was too much for Angels brass to pass up. We will see how this all unfolds in Anaheim.