Analysis
MLB Free Agency: 5 Players Off to Rough Starts in Contract Years
Players like Aaron Nola and Blake Snell have stumbled out of the gate, but they'll strive to right the ship before they hit the open market.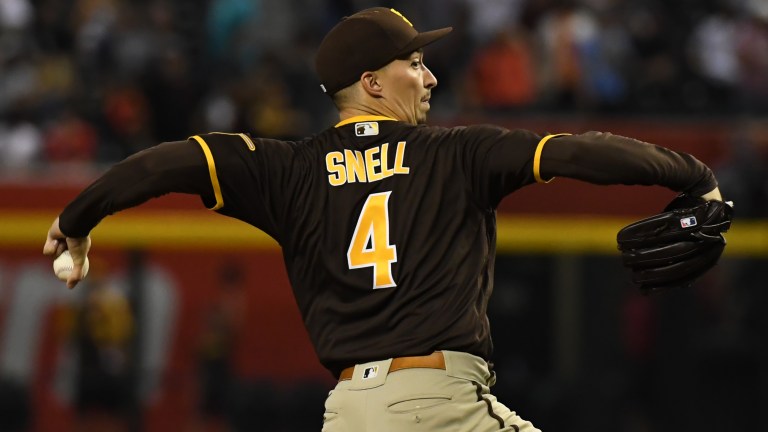 Last week at Just Baseball, we examined five impending free agents off to hot starts in 2023. Here's the flip side: five players who can become free agents after the 2023 season who aren't playing well early on in their contract years.
Aaron Nola, Philadelphia Phillies
Nola and the Phillies didn't reach a long-term extension in Spring Training, although indications are that they remain hopeful one can be hammered out after the season. But while Nola has continued to be durable and available — he's thrown 42 2/3 innings, among the top 15 in that category in the sport — he has a 4.64 ERA after seven starts. Nola's 3.73 expected ERA suggests better results are coming, specifically if he can limit the number of big innings he's been plagued by so far in 2023. If that happens, he figures to get in excess of $175 million, whether it's from the Phillies or someone else.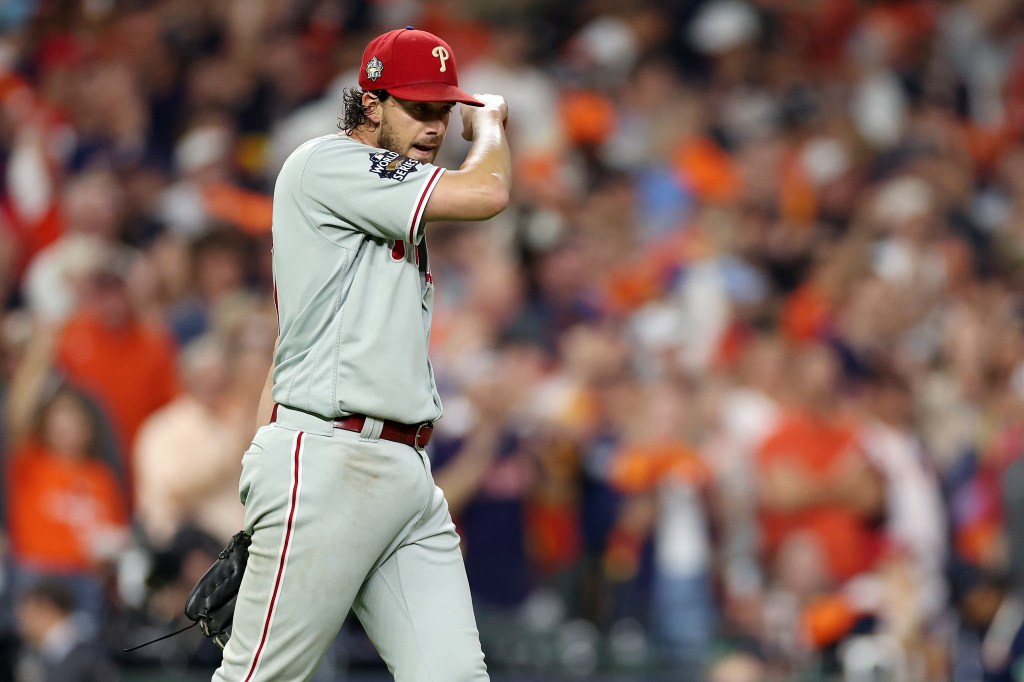 Blake Snell, San Diego Padres
Snell has never been a workhorse, but he was very effective over 128 innings for the San Diego Padres in 2022, posting a 3.38 ERA, a 2.80 FIP and 3.7 WAR, per FanGraphs. But in seven starts this season, the former American League Cy Young Award winner has a 4.89 ERA and 5.53 FIP.
Isiah Kiner-Falefa, New York Yankees
Kiner-Falefa provided some excellent defense at shortstop during his time with the Texas Rangers, but it's been a real struggle since he was traded to the Yankees prior to the 2022 season. IKF has played primarily in the outfield and at third base for the Yankees in 2023, and he has failed to provide value at the plate. In 25 games, Kiner-Falefa is hitting just .191 with an unsightly .431 OPS.
Noah Syndergaard, Los Angeles Dodgers
After splitting 2022 between the Angels and Phillies, Syndergaard landed a one-year, $13 million deal with the Dodgers. But it's been a nightmarish start with the Dodgers for Syndergaard, who has a 6.32 ERA and 4.76 FIP after six starts. And while he's only 30 years old, the former flamethrower is averaging just 92.6 mph on his fastball in 2023.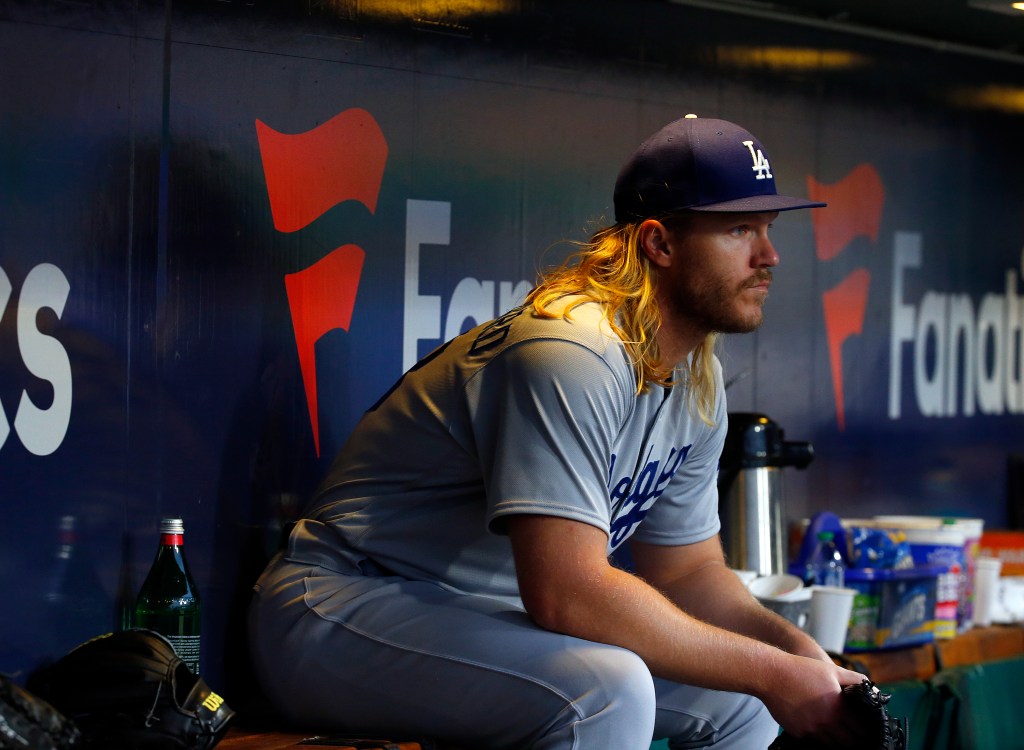 Jurickson Profar, Colorado Rockies
Profar was productive for the Padres a season ago, homering 15 times, driving in 58 runs and posting a .743 OPS. But the veteran's market wasn't what he hoped it would be, despite his positional flexibility. Profar eventually signed with the Rockies for $7.75 million, but not until mid-to-late March.
After missing the bulk of Spring Training, the 30-year-old is off to a sluggish start in 2023. In 30 games, Profar is slashing .210/.304/.328 with -0.7 fWAR.