Analysis
Craig Kimbrel Is Back at the Top of His Game With the Phillies
The job of the closer is one of the most unforgiving in all of sports, yet Craig Kimbrel has overcome his past struggles to restore his reputation as one of the most dominant relievers in baseball.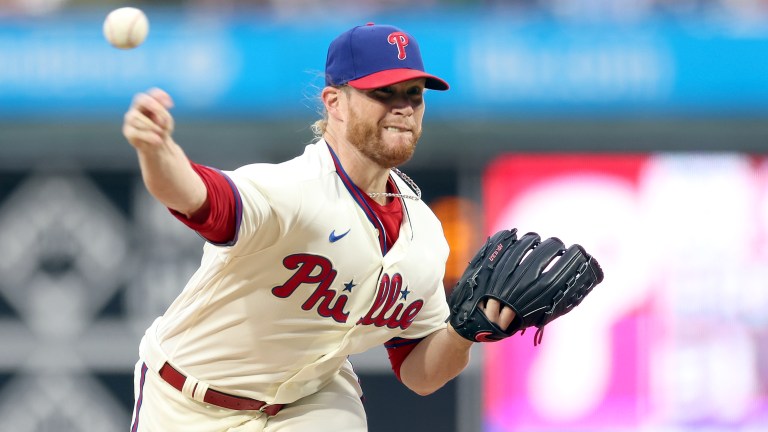 As a Red Sox fan, I must admit that watching Craig Kimbrel close out the All-Star Game and secure the win for the National League was a bit shocking. After all, my last distinct memory of Kimbrel was of him not pitching.
After Kimbrel struggled (by his lofty standards, at least) throughout Boston's magical 2018 World Series run, manager Alex Cora elected to go with Chris Sale out of the bullpen to close out Game 5, and clinch the championship for Boston, instead of the All-Star closer. 
The next season, Kimbrel was off to Chicago after signing with the Cubs, and he struggled mightily. It seemed as though Kimbrel had reached the part of the reliever life cycle when he would slowly fade into obscurity, first losing his closing job before quietly exiting the league.
After his disastrous 2019, which saw Kimbrel post an 8.00 FIP and a 3.9 HR/9, Kimbrel spent another season and a half with the Cubs before getting traded across the city to the White Sox. He then signed a one-year contract with the Dodgers before making his way to Philly.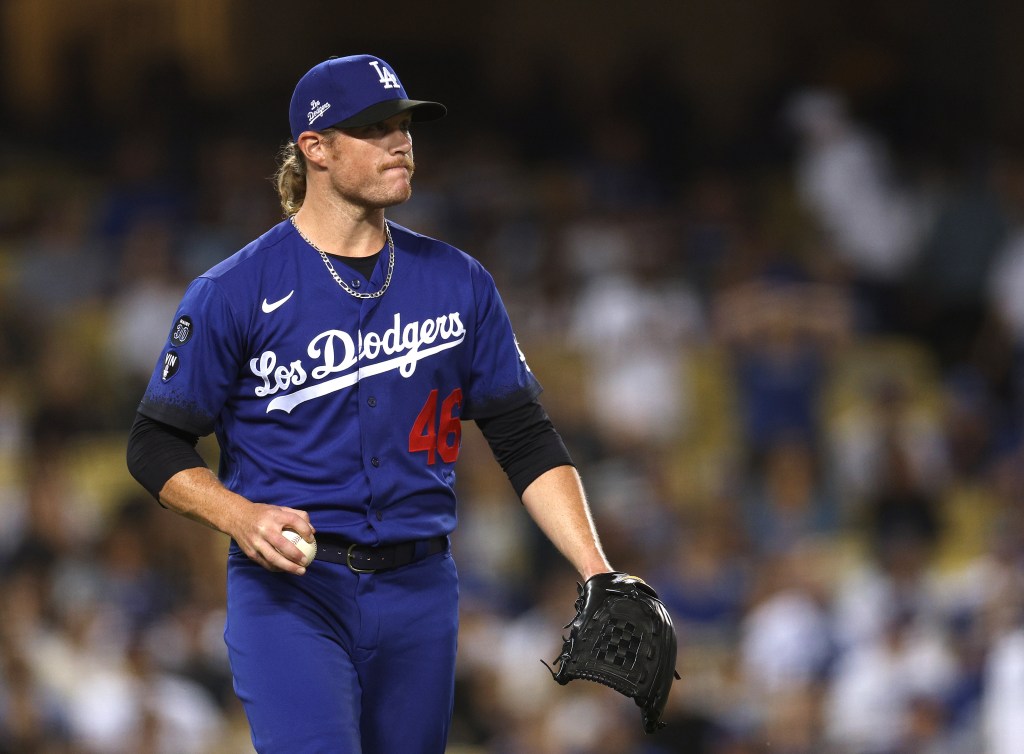 The interesting thing, though, is that after 2019, Kimbrel's underlying numbers rebounded relatively well. He suffered incredibly bad luck in 2020, as his ERA was more than 1.3 points higher than his FIP. In Los Angeles, Kimbrel had an admittedly up-and-down season, but in the end, he posted a very respectable 3.23 FIP and 3.75 ERA. Unfortunately for his sake, the Dodgers had a plethora of options out of the bullpen, and he lost his closing role.
In fact, Kimbrel was above league average in opponents' batting average, slugging percentage, strikeout percentage, fastball velocity, fastball spin, extension and whiff percentage in 2021 and 2022. He really had not fallen off the cliff as dramatically as many in the baseball world believed.
In some ways, Kimbrel was a victim of his own success, as it would have been impossible to continue the pace of production he was on when he first broke into the league. He led the league in saves each of his first four full seasons, won Rookie of the Year, and finished in the top five for the Cy Young Award twice. Anything less than utter dominance was a decline.
Kimbrel, though, has shown over the past several years that he is still more than capable of being an effective, and at times dominant, closer. In some regards, the baseball world should have seen his "resurgence" this year coming, as his underlying numbers in the years leading up to it showed that he had never truly fallen off but simply had one bad year in 2019 after getting bitten by the home run bug.
This year, though, Kimbrel is getting the recognition he deserves at the national level. He has dropped his WHIP under 1, is back to just under 14 K/9, and has a FIP of 3.25. He is in the top 5% of the league in xWOBA, xERA, and is in the top 1% of the league in xBA and K%. Whether or not Kimbrel was as bad in recent seasons as many fans believed him to be is up for debate, but the closer's performance has made it quite clear that there is no room for debate about how dominant he has been this year.