Podcast
Second Half Predictions, MVP Races, Gold Gloves Make No Sense
Outside the Box with Jeff Conine: The first episode of the second half!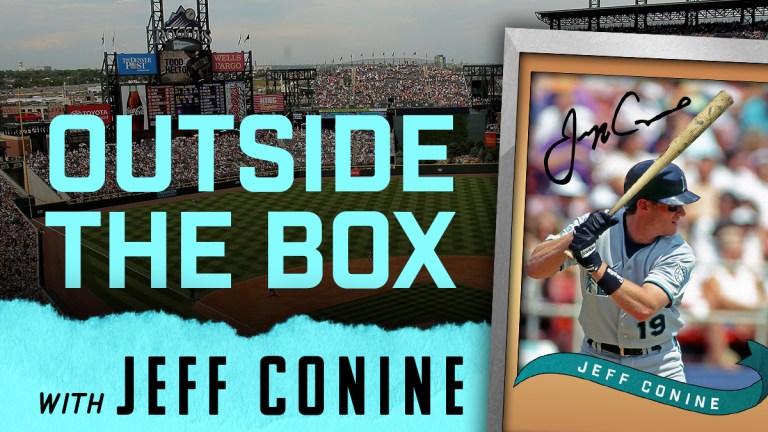 For the first episode of the second half of the season, Jeff Conine and Aram Leighton give some of their second half predictions. Jeff explains the important aspects a team needs to have in order to be true title contenders. There is no team truly running away with it in either league, what does each competitive team need to do to put themselves over the top?
The MVP races are getting wild as well. Shohei Ohtani seems like the easy favorite, but what if Vladimir Guerrero Jr. wins the Triple Crown? Jeff is not a fan of pitchers winning MVP's, but deGrom's numbers have been out of this world. Assuming deGrom returns quickly from the IL and continues his dominance (he's also hitting .364), could he edge out a Fernando Tatis Jr. who goes 40/40?
Jeff talks about two players was able to see break into the big leagues first hand: Jose Fernandez and Josh Hamilton. Niner talks about what made those players so special and why they were two of the most talented players he's ever seen.
Also, a discussion around the Gold Glove Award. Jeff recalls several instances where the Gold Glove winner was a bit of a head scratcher. Most notably, when Rafael Palmeiro won the Gold Glove in 1999 despite making 128 of his 156 starts at DH.
You can listen to the full episode below: