Podcast
Robb Nen Joins the Show: His Impressive Career, the Marlins 1997 World Series Team, Sticky Stuff
Accomplished closer Robb Nen joins Outside the Box with Jeff Conine!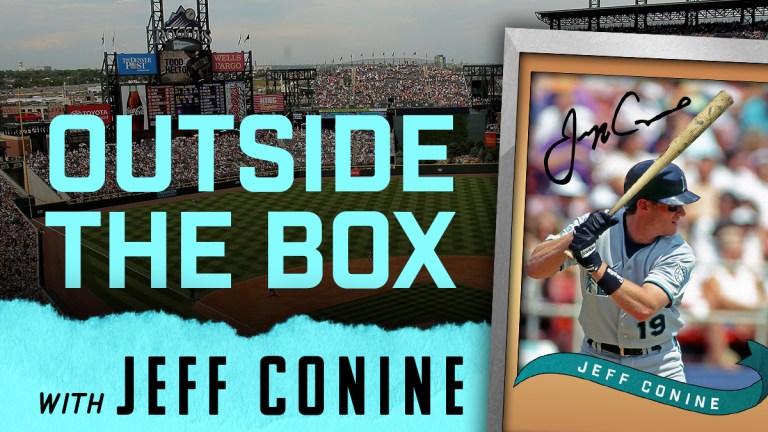 Legendary closer for the Marlins and Giants Rob Nen joins the show to talk about his impressive career which included serving as the closer for the 1997 World Series team, some of the best relief seasons the modern game has ever seen, and more than 300 career saves.
Robb and Jeff recall their time with the Marlins, which dates back to the team's inaugural season in 1993. The duo played a huge part in the Marlins first title run in 1997, Robb discusses closing games for a championship team, while Jeff talks about showing a young Robb Nen the ropes in the big leagues.
"Robb threw 100 (MPH), back when it really meant something," Jeff Conine.
With a fastball that was said to have hit 102 MPH and a slider so nasty that it was somehow mistaken for a splitter, Nen had the quintessential closer stuff. In fact, his slider was actually nicknamed The Terminator.
The trio bring things back to the present, discussing the sticky stuff controversy and why Robb thinks both the pitchers and hitters are dramatizing the matter.
Lastly, players who Robb thought were especially difficult to pitch against. Some may not surprise, some may! An awesome hour conversation with two incredible and accomplished MLB vets…and Aram which you wont want to miss.
Click the links below to listen to the episode: