Podcast
Outside the Box with Jeff Conine: Potential of MLB Strike, Why Prospects Struggle, Vlad Jr.'s Dominance
Formally introducing Mr. Marlin's new show on the Just Baseball Network!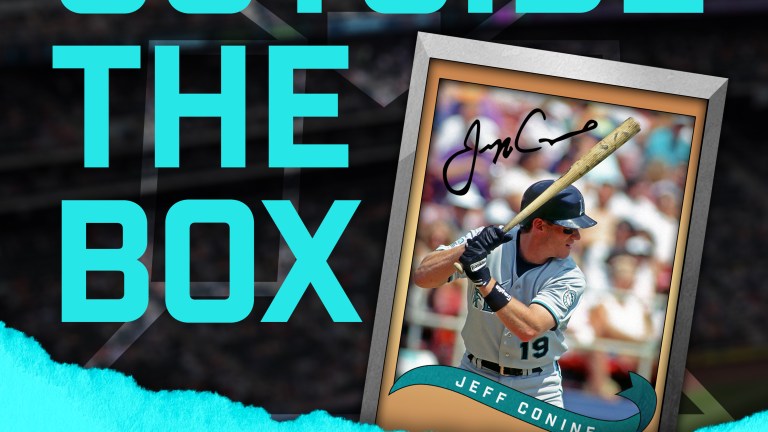 Editors Note: This episode was recorded before Griffin Conine hit his MILB-leading 18th home run.
Jeff talks about MLB's damaging 1994 strike, and the chances of us going back down that road again. A look at Vladimir Guerrero Jr., the similarities he has with his Hall of Fame father, and why he could be the best hitter of this generation. Some discussion on that deGrom guy too. How would Jeff approach an at-bat against him? Where does deGrom stack up with some of the most dominant arms of his generation.
MLB's super prospects, Wander Franco and Jared Kelenic have scuffled a bit in the early, early stages of their MLB careers, Jeff explains why patience is a virtue with prospects, and why the transition from the minors to the majors is more about what is going on between the ears than between the lines.
Episodes will air twice per week (Wednesday's and Friday's), with exciting guests joining Jeff and Aram on the horizon! Click the player above to listen.