News
MLB's Streaming Deal With Apple TV+ Is A Good Move For Baseball
While it is hard to see given MLB's current lockout, the league's pact with Apple should have a positive bearing on the sport.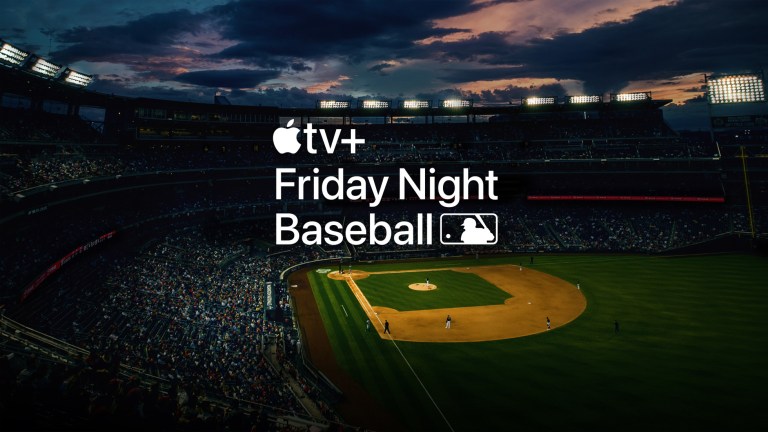 Apple CEO Tim Cook announced on Tuesday that the multi-trillion dollar company had inked a deal with Major League Baseball for streaming rights to two Friday night games per week. The announcement drew some mixed emotions from fans on social media, many just frustrated with the sport in general given MLB's current lockout.
The irony of MLB's owners crying poor during the league's ugly labor disputes while a presumably very expensive deal was struck with one of the largest corporations in the world is not lost on me. That said, when taking a look at what this deal could mean for MLB, there's a lot more positive than negatives.
One understandable detraction from fans that I have seen is the exclusive rights that will come with the deal with Apple TV+. This means that the Friday double-header streamed on the app will not be available on MLB.TV. Despite inexplicable blackouts, the MLB.TV streaming service has been a big hit for the league since its rollout in 2003, steadily growing in subscribers with records set last season. In fact, MLB reported that MLB.TV had registered seven of its most-watched days ever on the platform last season alone.
Yes, on top of MLB's frustrating blackout issue, now two more games per week will be made unavailable on MLB.TV, however yielding 2% of games in order to be the only sport streaming on an app with roughly 40 million global subscribers seems like a no-brainer. Two games every Friday sounds like a lot, but after all, it really is only 50 matchups out of the 2,430 games in a full 162 game season.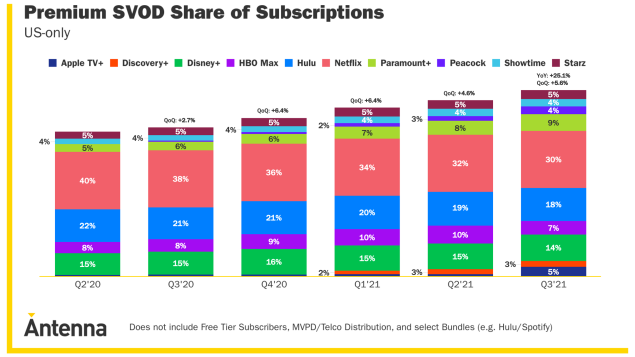 As Americans continue to cut the cable at an unprecedented rate, MLB is limited in its ability to reach new audiences. Especially the younger demographic which baseball has made no secret of its desire to reach. According to TVision, 83% of Apple TV+ subscribers are under the age of 54, while 38% are younger than 34 years old.
"We have a next generation of fans that may be 'cord-nevers,' and you've got people that are no longer inside the bundle," said Noah Garden, MLB's chief revenue officer, via Variety. "The most important thing for us right now is reach."
Reach is exactly what the league will get here by tapping into a new audience on a platform that currently streams no other major sports. On top of the two games per week, Apple TV+ will feature "MLB Big Inning" every weeknight featuring live look ins and highlights from the night's games. Similar to NFL Redzone, MLB Big Inning could serve as a great second option for fans who do not want to commit to one long baseball game.
Apple TV+ will also include a new 24/7 livestream with game replays, news and analysis, highlights, classic games, and more, according to Apple. Most importantly, the games streamed on Apple TV+'s platform will not be subject to local blackouts, which has been the Achilles heel for MLB.TV.
The final piece of the deal between Apple and MLB includes enhanced league and team coverage which will appear on Apple News while allowing subscribers the ability to watch sightings in Apple's News app.
Of course, MLB generating more revenue for owners during the league's ugliest labor dispute in nearly 30 years makes it hard to get excited about a deal like this. Especially when the more important deal–the CBA–continues to jeopardize games in 2022. We are conditioned to MLB being a league that cannot get out of its own way, but on this occasion, they got it right.