Podcast
Max Scherzer and Trea Turner Trade Rumors, the Infamous 2007 Mets Collapse
Max Scherzer and Trea Turner trade rumors, and an inside look at the Mets colossal collapse of 2007.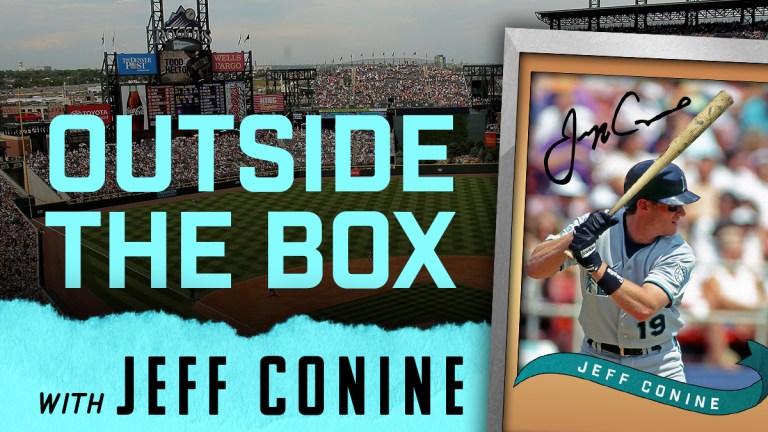 In the latest episode of Outside the Box with Jeff Conine, Jeff and Aram discuss the Max Scherzer trade rumors, what the future Hall of Fame could do for a team in the hunt, and predictions on where he will land.
At 37-years-old, Max Scherzer is still dominating hitters to a 2.83 ERA along with 142 strikeouts in 102 innings. Jeff talks about what makes Scherzer so hard to hit, and how his fastball, slider and changeup all work perfectly off of each other. Opponents are hitting .131 off of his slider and .103 against the changeup.
Sticking with the Nationals, the team has reportedly made star shortstop Trea Turner available. How much is too much in terms of a return for a star player? Turner has become of of the games premiere shortstops, adding power to his incredible athletic skill-set. Over his last 155 games, Turner is slashing .327/.378/.546 with 30 homers and 33 stolen bases.
Lastly, Jeff recalls the infamous 2007 Mets collapse that saw them blow a seven game lead to the Phillies with 17 games to go. How did things fall apart? – A lesson on the importance of the clubhouse culture and the intangibles that can make or break a team.
Listen to the full episode by clicking the links below: