Jeff Conine's All-Time Teammate Lineup, Angriest MLB Moments
Outside the Box with Jeff Conine: Episode 14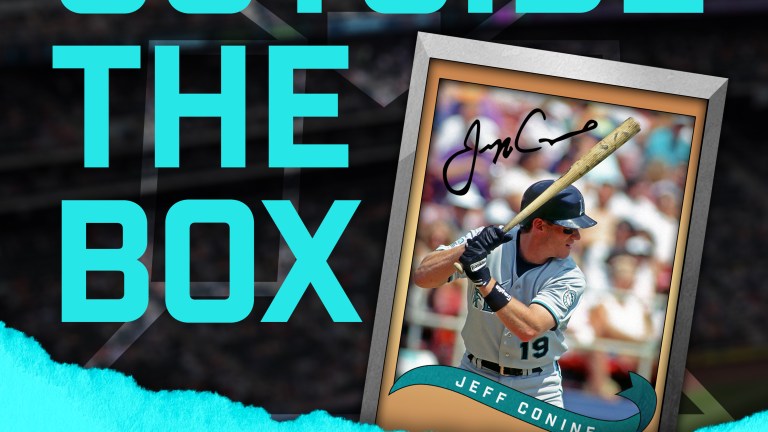 After 17-years in the big leagues, two World Series, and six franchises, Jeff Conine shared a clubhouse with an endless amount of talented and accomplished teammates. A team can win and lose based on things that don't even happen on the field. Clubhouse culture is something that can make or break a team. It's no coincidence that Conine says his two tightest knit teams were the 1997 Marlins and 2003 Marlins, both World Series champions.
Going all-in on the chemistry and balance approach, Conine built a lineup that may surprise some, but he is confident would be tough to beat.
"This team wins a lot of games in today's game because it is a collection of baseball players," Conine said in the episode. "They all know how to play the game the right way, they know what it takes to win, they know how to be leaders. This group get the job done in today's game for sure."
In the other segment, Conine talks about his angriest moments on the baseball field. Anyone who has played knows that feeling when all of the anger and frustration boils over, yet every person has a different way of handling it. Niner talks about how he handed his angry moments, including a really funny story which includes him taking hacks at a concrete pole.
With Miguel Cabrera hitting his 500th homer, we discussed the incredible career that Miggy has been able to put together and what made him so special. Where does Cabrera rank among the all-time greats?