Analysis
Blake Snell Is Pitching the Padres Into a Difficult Decision
With a massive payroll and two pitchers already on long-term deals, will the Padres choose to move on from Blake Snell this offseason?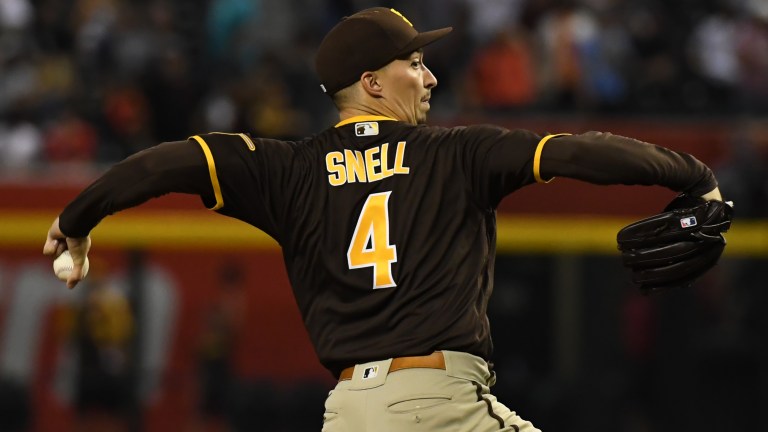 It has been a tale of two seasons for Blake Snell through the first half of 2023. The former Cy Young Award winner struggled mightily through the first month of the season, failing to complete five innings in his first two starts and not reaching the sixth inning until May.
He struggled to keep the ball on the ground over this stretch, allowing twice as many fly balls as ground balls through the month of April. As is to be expected when a pitcher allows hitters to elevate, Snell was allowing an average of one home run per game through his first nine starts. He only had two starts over that stretch where he did not allow a home run.
Unlike the Padres, though, Snell has since turned his season around. He has worked his ERA down from 7.88 to 3.22 and has only allowed one home run since May 25. Additionally, his strikeout numbers have climbed over that stretch, and he has posted double-digit strikeout performances in his last three outings. 
Snell's ascent has been even more dramatic in June, as he has been arguably the best pitcher in baseball. He has allowed just 10 hits and a single earned run through four starts, and he has struck out 43 hitters in 25 innings pitched. Snell has completed the sixth inning in every start this month and has had five consecutive quality starts.
He is back in the 85th percentile or better in terms of strikeout percentage, whiff percentage, fastball spin, and extension. His FIP of 3.85 suggests that the pitcher he has been since May is much more likely to be the player he will be for the remainder of the season, with his first month being an outlier.
What seems to have made the biggest difference for Snell in allowing him to turn his season around is a drop in fastball usage and increased use of his changeup. To start the season, Snell featured his fastball just under 60% of the time, and no other pitch more than 17% of the time. Now, though, his fastball usage has dropped to under 50%, and he uses his changeup 25% of the time. The two pitches tunnel well together, and the increased changeup usage seems to have opponents off balance.
Unfortunately for Snell, the Padres have not had the same turnaround. They sit in fourth place in the division and 7.5 games back of the last Wild Card spot in the National League. With their farm system depleted and payroll bloated, the Padres may need to make some very difficult decisions at the trade deadline. There is no question that the roster is one of the most talented in baseball, but at some point, the organization will have to stop waiting and choose a direction.
This has a major impact on Snell's future, as he is set to become an unrestricted free agent at the end of the season when his five-year, $50 million expires, making him an ideal trade deadline rental.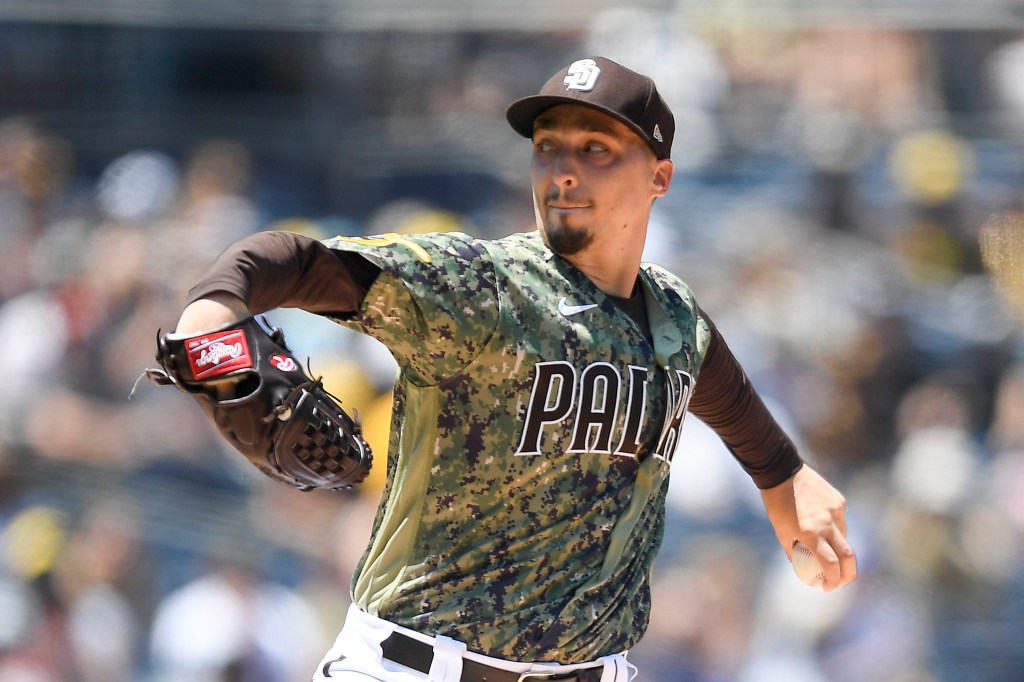 It is unlikely that the Padres would be able to re-sign Snell, as they have already given extensions worth over $100 million to Yu Darvish and Joe Musgrove, and have Manny Machado, Fernando Tatis Jr., and Xander Bogearts on deals that are over a decade long and are between $280 and $350 million. Additionally, Juan Soto's free agency looms in 2025, and if the organization decides to offer another massive contract, the man they traded their farm system for is likely to be the recipient.
Whether Snell is dealt at the trade deadline or held onto by the Padres in the hopes of a second-half playoff push, one thing is clear: If the lefty continues to be as dominant as he has been since the start of May, he will be in for an incredible pay-day when free agency starts this offseason.