News
Baseball is Back: MLB and MLBPA Agree to New CBA
An agreement is finally in place to begin the 2022 MLB season.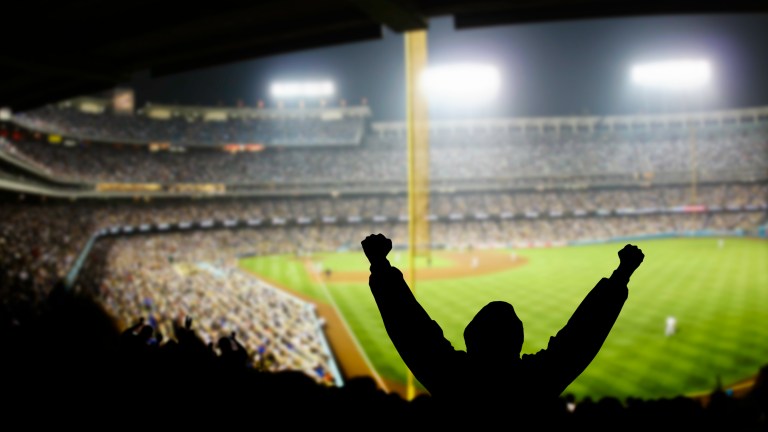 After months of uncertainty, Major League Baseball is officially set to begin their 2022 season as the MLBPA has agreed to a new CBA that will lift MLB's lockout.
According to ESPN's Jeff Passan, the agreement is tentative at the moment, but is expected to become official soon.
The MLBPA's vote on the new CBA was not unanimous. There were 38 votes with 30 coming from each team's player reps and eight coming from the MLBPA's executive subcommittee. According to the Athletic's Ken Rosenthal, the executive subcommittee was completely opposed to this new CBA and there were four teams who voted against this CBA as well.
Still, the 26 "Yes" votes from the other team's player reps were enough to get approval on this CBA, which should be ratified by both sides very soon.
With a new CBA in place, MLB's transaction freeze is over meaning free agency is set to resume and trades can once again take place. Players can begin reporting to spring training as early as tomorrow with camps set to officially open Sunday, March 13th.
Despite all the threats of cancelled games, Major League Baseball is now set to play a full 162-game season as the league will make up games throughout the year by playing nine-inning doubleheaders. Opening Day is now scheduled for April 7th, a week later than originally intended.
Considering the small window of time teams have to work on their rosters ahead of spring training, the stove is set to be piping hot over the next 72 hours, so make sure you check Just Baseball often for updates on where things stand in free agency.
We will also give you a full breakdown of the details of the new CBA once all that information is reported. But for now, take a deep breath and rejoice. Baseball is back!