Podcast
New Podcast- Just Fantasy Baseball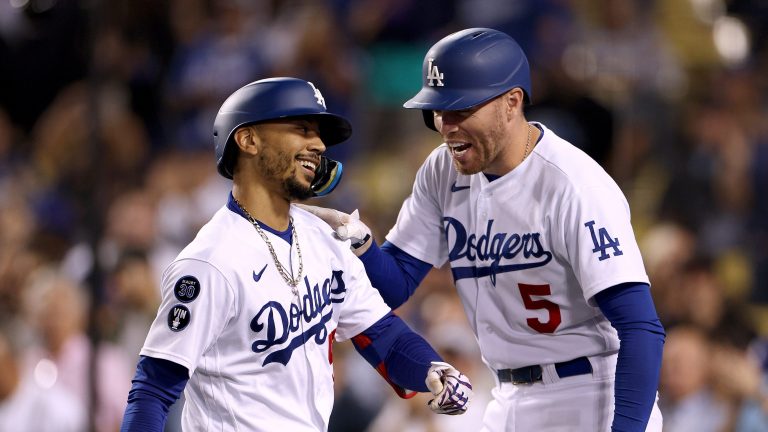 Over the past two years, Just Baseball has strived to increase our fantasy content to help you win more leagues. Heading into the 2023, we are set to expand our coverage even further, with today's announcement of our newest podcast that just launched, the Just Fantasy Show.
Co-Hosted by Colby Olson and Clay Snowden, the Just Fantasy Show will be different from other fantasy podcasts, because of one simple factor. We are including you!
Sure, we'll do rankings, mock drafts, trends, and various other topics. What sets us apart will be our focus on YOUR team. We will offer Q and A along with access that will allow you to ask us more specific questions about your individual team and situation.
We strive to have a fun, informative show that offers a sense of community. A place you can come and discuss fantasy baseball and gain an edge over the competition.
The offseason will consist of one episode per week and two per week during the season. Episode one each week will focus on pick ups and trends, while episode two will offer transactions and unique stats to help you "win the weekend".
Sound interesting? Check out episode one and please consider subscribing to stay up to date with each episode.