Feature
College World Series 2021 Preview: Tennessee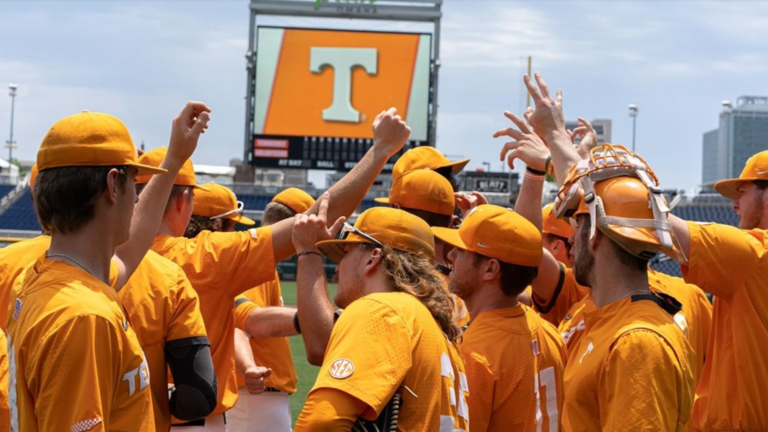 Offense has been the story for the Volunteers who are set to make their first appearance in Omaha since 2005. After an extra-innings loss in the SEC title game to Arkansas, the Vols picked right back up sweeping through the regional and supers to clinch World Series birth.
The Tennessee offense ranks among the best in the country in hits (4th), home runs (4th) and runs (6th). Infielders Jake Rucker and Liam Spence have set the table for the Volunteer offense, combining for a .335 batting average with 50 extra base hits. The Vols have some big thumpers behind in the middle of the order as well with sophomore outfielder Jordan Beck and junior first baseman Luc Lipcius each with 15 bombs.
While the Vols lack that true "ace" the staff is balanced from top to bottom and throws strikes. Tennessee ranks 8th in team ERA, 5th in WHIP and posted the 2nd best K/BB ratio in the country (3.72). Freshman right-hander Blade Tidwell has has emerged as an anchor of the rotation, pitching to a 3.57 ERA across 17 starts, while Sean Hunley has been the star out of the fantastic Vols bullpen, racking up 9 saves and a 2.92 ERA in 33 appearances.
Tennessee is going to need one of their starters in Chad Dallas, Will Heflin or Blade Tidwell to step up in Omaha to take some pressure off of the offense and bullpen that has carried them to this point.