Feature
College World Series 2021 Preview: Stanford
The Stanford Cardinal is off to Omaha with tons of big-time prospects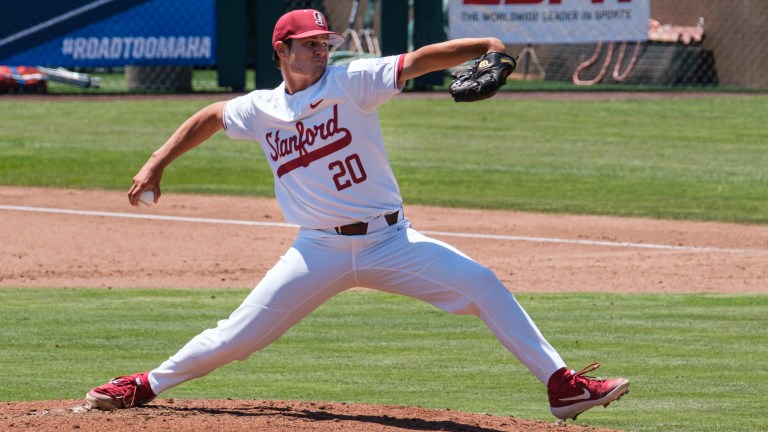 Stanford flexed its muscles, dominating Texas Tech in the Lubbock regional then showed grit winning back-to-back elimination games against UC Irvine to advance to Omaha.
The Cardinals are led by ace Brendan Beck who had a fantastic season but has been especially magnificent over his last five starts where he is averaging nearly 8 IP per start and a 1.84 ERA. Stanford has a reliable stable of arms behind Beck including senior closer Zach Grech who sits tied for 4th in College Baseball with 13 saves.
Offensively, Stanford has some dynamic players. Brock Jones and Tim Tawa have been power and speed threats for the Cardinals, combining for 27 HR and 27 SB. Christian Robinson, Vincent Martinez and Nick Breuser all come in with a batting average over .300 and at least 7 home runs.
Stanford may not have the star power of some of the other teams in Omaha, but they have experience and balance that should make them a tough out as we saw in the Super Regional.