Feature
College World Series 2021 Preview: NC State
The NC State Wolfpack are loaded and ready to roll.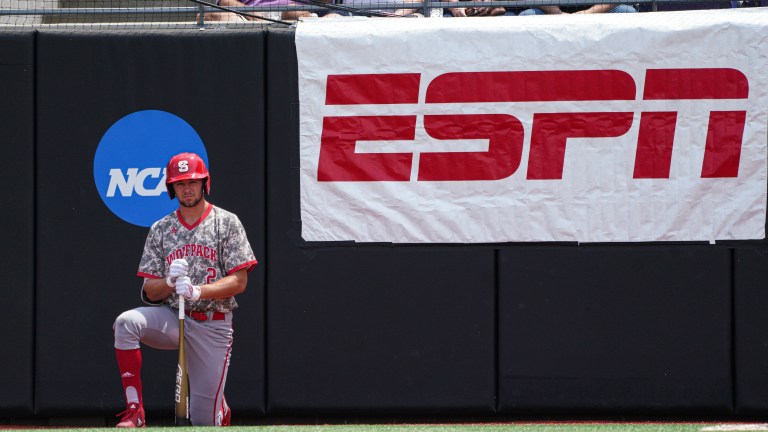 After pulling off the biggest upset of the tournament by taking down No. 1 Arkansas with back-to-back elimination game wins after losing 21-2 in Game 1 of the Supers.
The Wolfpack is undoubtedly the Cinderella story of the college baseball season, but don't let that be a reason to overlook this team. Jonny Butler and Tyler McDonough have been as good as any offensive duo in the College World Series, combining for a nearly 1.100 OPS, 28 HR, 63 XBH, and 29 SB.
Shortstop Jose Torres is regarded as one of the best defenders in the country and is no slouch with the stick either, launching 10 HR to go with an .891 OPS. Catcher Luca Tresh posts some of the best exit velocities in the country, aiding him to 15 HR, but comes with some swing and miss concern (27 K%). Terrell Tatum and Devonte Brown also add some power with 11 and 10 HR respectively.
NC State's big question will be if it can keep the talented opposing offenses in check. The Wolfpack's team ERA is a bit of an eye-sore at 5.12 and Sam Highfill checks in as the team's only starter with an ERA below four (3.98).
On paper, the pitching doesn't stack up with the other seven teams, but anything can happen in Omaha and NC State has the Cinderella story on its side.