Analysis
Five Bowman Baseball Cards Under Fifty Dollars That Could Boom
Here are five prospects whose Bowman Chrome first autos can be bought for less than $50...for now.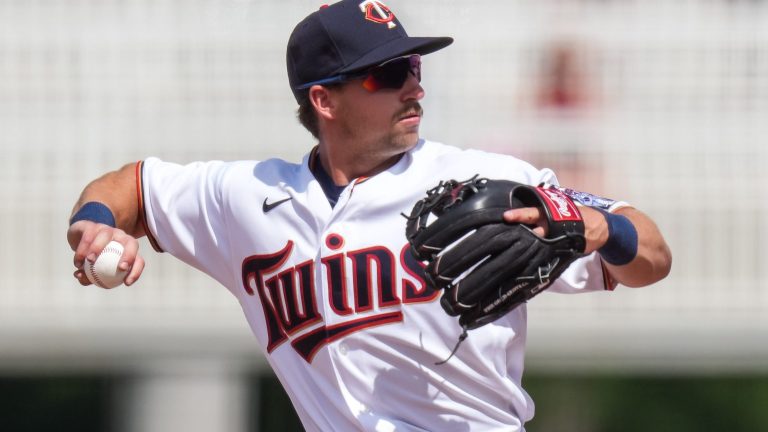 Below you will find five guys whose Bowman Chrome 1st autos are right at or under fifty dollars. Some are well below that mark, some hover right around it, but they all present decent value based on what they've displayed so far this year on the field. Happy hunting!
Colt Keith – 2B/3B- Detroit Tigers
There are three MiLB players 20 years old or younger with a strikeout rate under 20% and ISO over .200: Pete Crow-Armstrong, Gabriel Martinez, and our guy Colt Keith. Keith has been fantastic this year at the plate with a slash line of .301/.370/.544, 9 HRs, and 31 RBI in his 200+ PAs.
It's worth noting that Keith may miss a large portion of the season with an arm injury, but surgery is off the table and it could be argued that the 20-year-old has already shown enough to go start next season at the Double-A level.
What piques my interest is the decline in strikeouts, as he has lowered it from roughly 27% in 2021 to 19% this season. He also has hit for power at a much greater clip, as he has 9 HRs in his 216 PAs this year compared to only 2 HRs in his 270 PAs last year. His prices are hovering right at that $50 mark.
June Sales Average: $46-$50
Emmanuel Rodriguez – OF – Minnesota Twins
This 19-year-old centerfielder has been incredible to start the year in Low-A. In his near 200 PAs he has a wRC+ of 198, an ISO of .279, and an insanely high 28.6% BB%. His power numbers with his high walk rate have netted him a near .500 OBP. The one thing that does concern me is his K%, it was 36.6% in the CPX league and is 26.1% currently in Low-A.
You like to see the decline there, but he's going to be a high strikeout guy most likely. Keep an eye out for his autos, he has the chance to be something special. At the same time, we have to acknowledge the swing and miss risk.
June Sales Average: $45-$48
Yohendrick Pinango – OF – Chicago Cubs
Pinango is another very young prospect, and one whose offensive game has transformed significantly since he arrived. His rookie-ball season he had a slash line of .358/.427/.442, a strikeout rate of 7.3%, with 27 stolen bases in 274 PAs.
So far this season in High-A, Pinango has tapped into much more power, hitting .275/.318/.467, with eight stolen bases and 10 HRs in 259 PAs. We want to see more offensive firepower in the card world, so this transformation is certainly a positive one. The slight uptick in K's is not concerning for Pinango as he has kept his strikeout rate comfortably below 20% even with the large uptick in power.
June Sales Average: $18-$22
Spencer Steer – 2B/3B – Minnesota Twins
The oldest of the bunch at 24 years old, Steer has already made the jump from Double-A to Triple-A this year. His power numbers are otherworldly so far as he has 19 homers combined in his 284 plate appearances. Steer can play all over the infield and with the injury to Royce Lewis and a possible trade looming for the first-place Twins, either a spot could open up or Steer could get big league playing time this season on a rebuilding team.
Steer's combination of bat-to-ball skills and improved power, aren't reflected in the price of his cards yet making him a good purchase at the moment.
June Sales Average: $41-$45
Adael Amador – SS – Colorado Rockies
An increase in power and a lowered K-rate? Yes please. Amador had 4 homers in 200 plate appearances in the Complex League last year and so far this season, he has left the yard nine times in 284 PAs in Low-A. His stolen base figures haven't budged either, which is another good sign, against better catchers and pitchers.
At just 19 years old, Amador is incredibly young, but the .305/.404/.466 slash line, an ISO of .161 along with a wRC+ of 129 all signal great things ahead for the Rockies' prospect.
June Sales Average: $40-$44