Analysis
Welcome to my Nightmare: Cleveland Guardians vs. New York Yankees, ALDS Game 4 Best Bet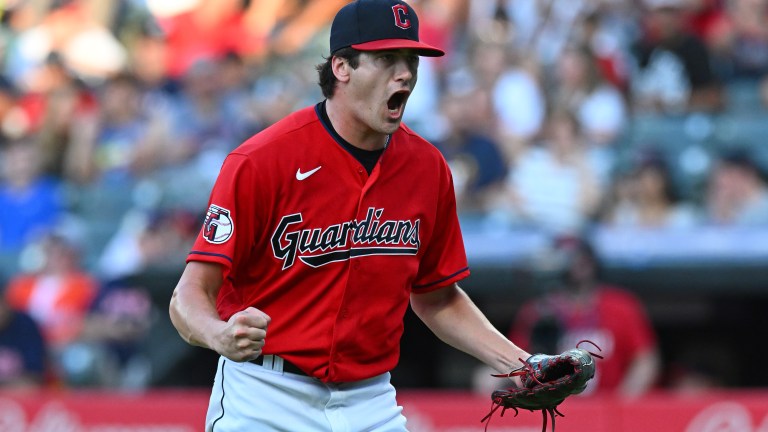 We went 1-1 on our game picks yesterday after the Mariners failed to pull out the win. We also had a rough day on the props side, which is understandable regression after hitting nine straight.
We have one game. A game that is tugging at my heartstrings. Here's my chance to vent instead of giving you a bunch of stats and reasonable analysis.
Sue me, I'm a human being.
2022 MLB Regular Season Record: 226-184 (55%) +43.09 Units
New York Yankees vs. Cleveland Guardians: 7:07 pm EST
Gerrit Cole (RHP, Yankees) [13-8, 3.50 ERA, 1.02 WHIP, 257 K]
Cal Quantrill (RHP, Guardians) [15-5, 3.38 ERA, 1.21 WHIP, 128 K]
The Guardians won't go away. This pesky team took down the Rays in two games behind stellar pitching, timely hitting, and excellent defense, and they are using the same formula to take a 2-1 series lead to the Yankees.
I could run you through the stats, but here's what I've seen. I was in Yankee Stadium for Games one and two and watched every pitch of game three on TV. The Yankees don't have it, simple as that.
I watched the pressers after the game, and you should have seen the way these guys were answering questions. The helium has been sucked out of the balloon, and I would be shocked to see them show up for game four. From what I'm seeing, they will meet the same fate as the Dodgers and Braves – golfing in October.
I could break down the numbers on the field and in this matchup, but what's the point? The most significant mismatch begins with something we can't even quantify – the managers. The reason the Guardians are never out of the game is not that they are lucky.
How can a team be "lucky" day in and day out? It's not luck; it's Terry Francona pressing all the right buttons in every facet of the game. The way he constructs the lineup, the bullpen decisions, the base-running, and instills confidence in his players that they are never out of it.
The Yankees don't have a defined closer. Clay Holmes, the all-star, was only supposed to be used in an emergency because he was dealing with an injury. Hey Aaron Boone, yesterday was an emergency, wouldn't you say???????!!!!!!
With that said, Yankee fans, do you even want Clay Holmes in? Last I checked he had a terrible second half, and when I was at the game, fans were groaning when he came in. The only reliever I have faith in is Loisaga, and it's not even true faith. Wandy Peralta is solid, but both he and Loisaga have pitched back-to-back days. Do you want me to put my money on Jameson Taillon coming in to save the day? DO YOU??!!!
Aaron Judge is hitting .083 in the playoffs. He had a big home run yesterday, but without another one, the Yankees' offense is toast. The only hitters in the lineup that are showing up are Isiah Kiner-Filefa and Harrison Bader. Yeah, that's right. IKF and Bader lead the Yankees in batting average at .273.
Gleyber, Rizzo, and Stanton are ghosts. Oswaldo Cabrera finally did something yesterday. Kyle Higashioka and Jose Trevino can't hit. Josh Donaldson is fine. Matt Carpenter simply isn't ready. NOBODY IN THIS LINEUP HITS BASEBALLS CONSISTENTLY.
The Guardians will send Cal Quantrill to the mound, who doesn't have a losing bone in his body when he pitches at Progressive Field. The Guardians will then follow Quantrill with Karinchak, Stephan, and Clase. The Guardians will have their entire bullpen rested and ready to go, and the Yankees will not.
Cole has been worse on the road this year and unless he turns in some miraculous performance and the Yankees offense suddenly wakes up and sends it to a game five, so be it.
Listen, I'm a Yankee fan. I've already seen my comment sections tell me I'm not a real fan.
I'm realistic. I've seen Yankee teams with fight and teams without it. This team is the latter. This game could have been another Mona Lisa bet. Now I'm just sitting here with sweaty palms hoping for this game to be over already.
If the Yankees win, I'll lose my money, but I'll be happy. If the Yankees lose, which I believe they will, I'll walk home with 1.5 units.
It was always Cal.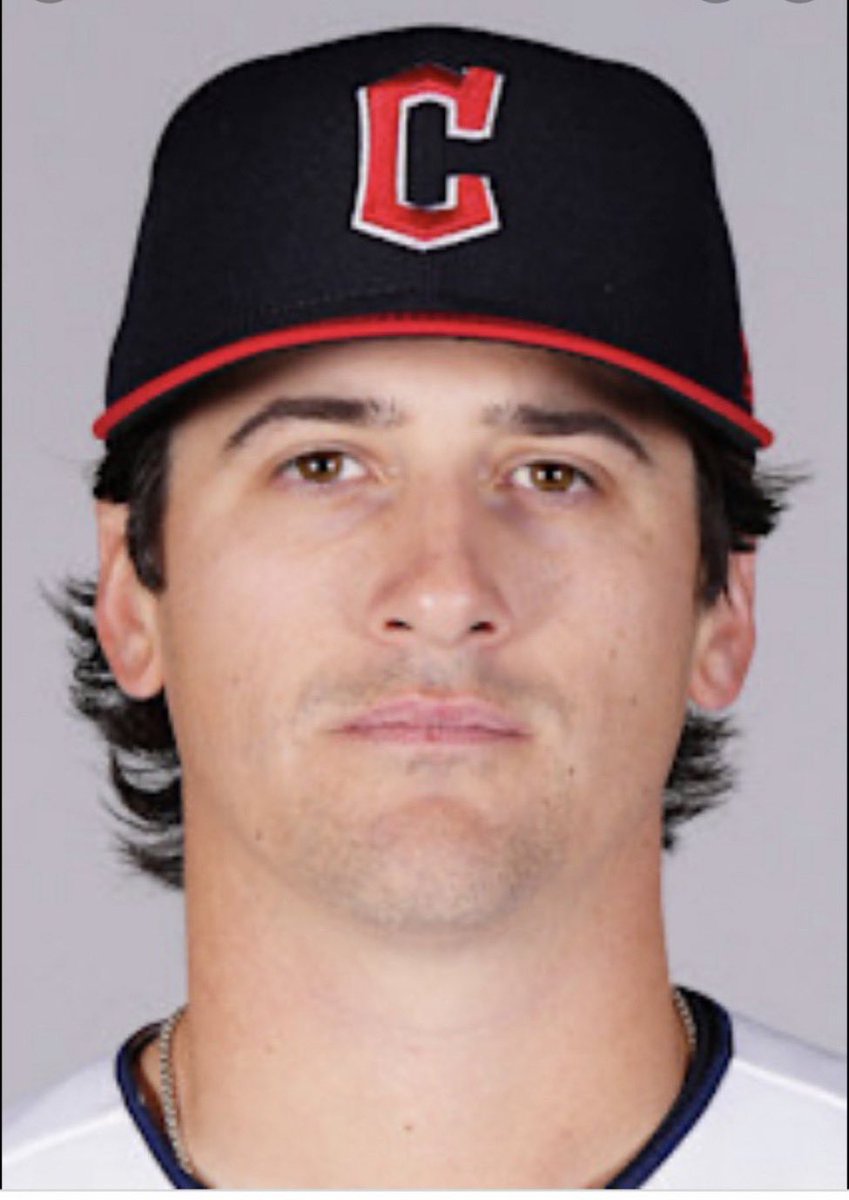 The Pick: Cleveland Guardians ML (+150)
1 Unit to Win 1.5 Units