Analysis
KBO Picks and Predictions: Korean Baseball Betting for October 19, 2022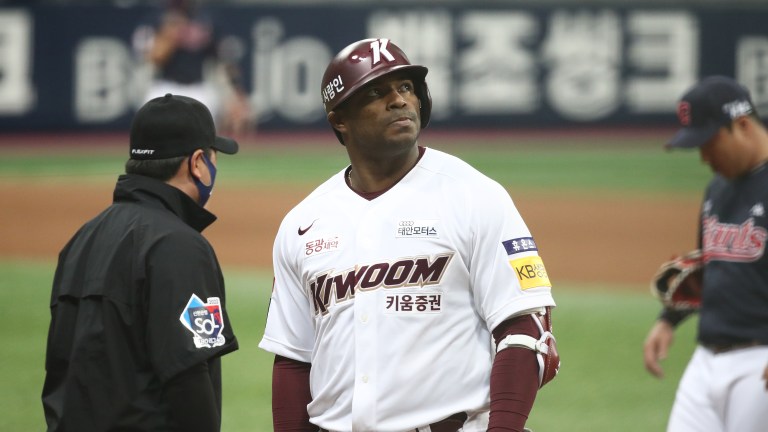 #3 Kiwoom Heroes (+130) vs #4 KT Wiz (-150), O/U 8 (-105/-115) via Draftkings 
October 19: 5:30am ET @ Suwon KT Wiz Park
Tyler Eppler, RHP [6-8, 4.30 ERA]
Ko Young-pyo, RHP [13-8, 3.26 ERA]
It's been 84 years since I've lost a KBO bet. Not really, but the kid does remain undefeated in Just Baseball article plays. The record sits at 8-0-1. Nobody on earth has ever won their first nine KBO plays (probably). Let's make history.
On Wednesday, Kiwoom and KT face off for game three of a best-of-five series. It's the first home game for the reigning champs in this round of the playoffs; expect Suwon to be rocking in a pivotal matchup with the series tied.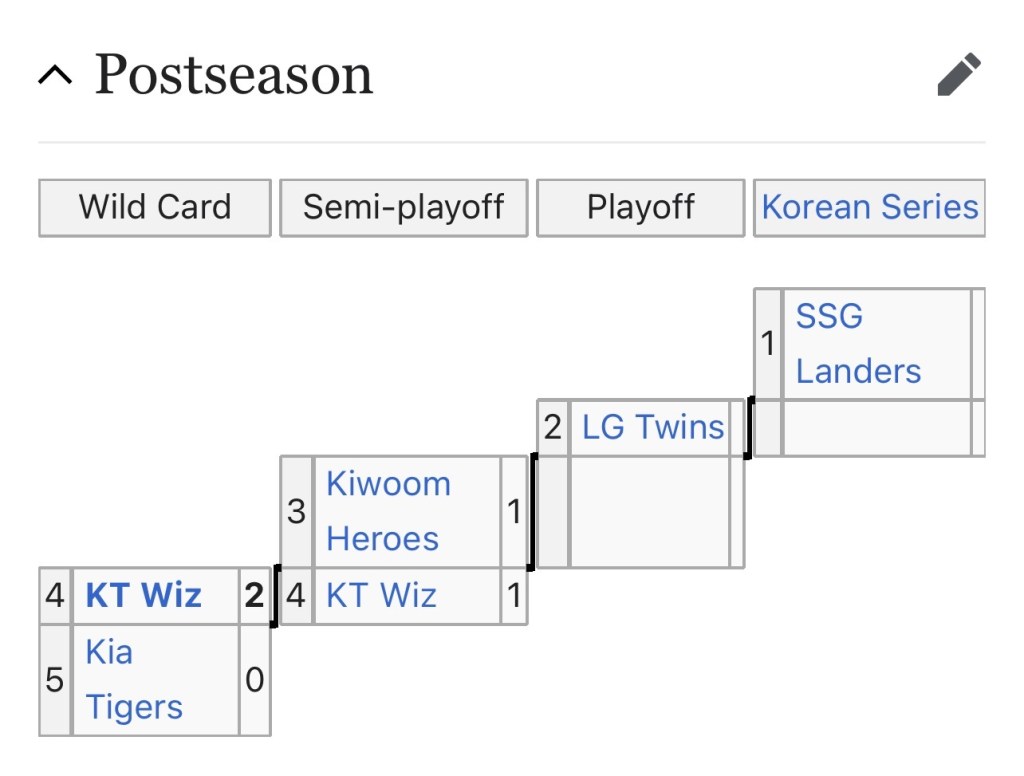 The good news is, I have a KBO winner for you to place tonight to wake up wealthy.
The bad news… you are going to hate my play. I figured I would get this out of the way now and break the news to you before we dig into this matchup.
Yasiel Puig has made some serious noise in his first KBO season. The Kiwoom slugger finished in the top ten for home runs and top 20 for RBIs this season. Puig has really embraced his role as a leader for the Heroes this season, showing significantly more effort running the base paths than we were used to seeing with his time in MLB.
He has an incredible matchup facing sidearm-throwing Ko Young-pyo on Wednesday. Puig went 7 for 9 with a home run and double against Ko this season. Star catcher Lee Ji-young also found success this season against Ko, going 6-7. Ko has been solid all year but really struggled against Kiwoom (0-3, 5.60 ERA). He also hasn't recorded a win since August, struggling of late.
Kiwoom has ex-National Tyler Eppler on the mound, who's been shaky at times, but carries great numbers against the Wiz this season (3.57 ERA in 17 2/3 innings). His last start came against KT last month when he recorded seven shutout innings.
The KBO home run leader Park Byung-ho was hitless this season against Eppler as well. It should be an easy win for Eppler and the higher-seeded Heroes on Wednesday… right? Remember, I told you earlier that you were going to hate this play.
This is a "bet the line" play for me, not a "baseball-brain" play. Almost every matchup favors third-ranked Kiwoom, yet the Wiz are considerable favorites. The total in this matchup also piqued my interest, sitting at eight with two above-average arms coming off a low scoring 2-0 game. Do the books know something we don't?
There is a chance that Eppler is only opening this game. He's been used as a reliever/opener for about a month, but many think it was to avoid arm fatigue. Let's hope power-hitting catcher Jang Sung-woo gets multiple at-bats against Eppler before he exits. Jang went 5-9 with a home run against Eppler this season.
With the total opening much higher than expected, and KT Wiz sitting as a relatively long favorite, we have no choice but to back the defending champs in their first home game of the series. Why would the total open at 8 after a low-scoring affair with two solid starters on the mound?
I'm predicting the Wiz to put up some unexpected runs against Eppler early and often on Wednesday. When the betting lines talk, we have to listen. The book pricing KT Wiz at (-150) will result in Kiwoom (+130) becoming a public dog, and we all know what happens with public dogs. They bite.