Analysis
Best MLB Player Props for June 9, 2023
Tyler Glasnow has a very tough matchup today, going against one of the best lineups in the baseball with the Texas Rangers.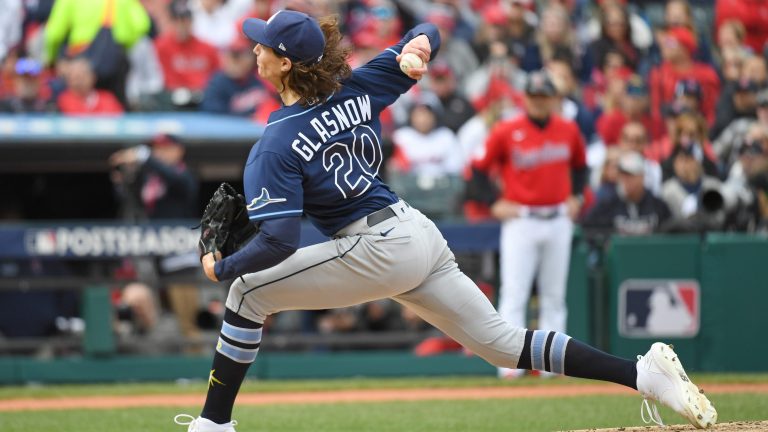 Download PrizePicks and Use Code JustBaseball for a 100% Deposit Match
Tyler Glasnow Over 4 Hits Allowed
This line feels like Vegas is taking into account Glasnow's slightly shorter leash that he's had in his first two starts back a bit too much.
Usually a line like this would make me lean the other way, but I like this matchup for the Rangers. Other than the simple fact that the Rangers lineup is lethal at almost every level, they have a lot of great fastball hitters.
In looking at run values against the 4-seam: Nate Lowe and Robbie Grossman with 7, Jonah Heim and Josh Jung with 4, and Adolis with a combination of a few possible bottom of the lineup guys between 1 and 3. The worst fastball hitters that Glasnow will likely see are Seager and Semien.
Seager is hitting .200 with a -4 run value against the 4-seam but possesses a .301 xBA and 68% hard hit rate. Semien has somewhat similar numbers but also is hitting 4-for-6 with two home runs off Glasnow in a small sample size.
The strikeout potential will be there as it always is with Glasnow, but the approach of sitting on the fastball and spraying loud contact is exactly what this Rangers lineup wants, and Glasnow will certainly allow his share of barrels.
Out of the 23 balls put in play against him in his two starts this year, 11 were 100 mph or more off the bat (20 were 90+). Glasnow (again in a smaller sample size in the last two seasons) has proven to be very tough against righties and a lot of the loud contact is generated from the left side.
Righties are just 1-for-14 off him this season, while lefties are 8-for-24 with half of those being XBH. When I look at the hitters from the Rangers lineup who I think are candidates to run into a fastball (outside of Semien who is hitting anything and everything right now), they're lefties by the name of Seager, Lowe, Grossman, Heim, and even Taveras.
The Rangers sit second in baseball with a 119 WRC+ against RHP and even if Glasnow has a solid start, I believe the Rangers bats can do enough to generate base hits early and often.